We can't wait to share the awesome changes coming to Prospera Credit Union! We've been hard at work upgrading to the latest financial technologies to make banking at PCU safer, more secure, and more accessible. With these exciting developments on the horizon, we encourage you to come back frequently and check out the latest updates. Your journey with us is about to become even more convenient and rewarding, and we're thrilled you're a part of it! Stay tuned for a future of seamless and innovative banking at Prospera Credit Union! Lea esta página en español
The Power of Artificial Intelligence
Online Banking Reimagined
State of the Art Upgrades
WHAT TO DO BEFORE
TRANSFORMATION WEEK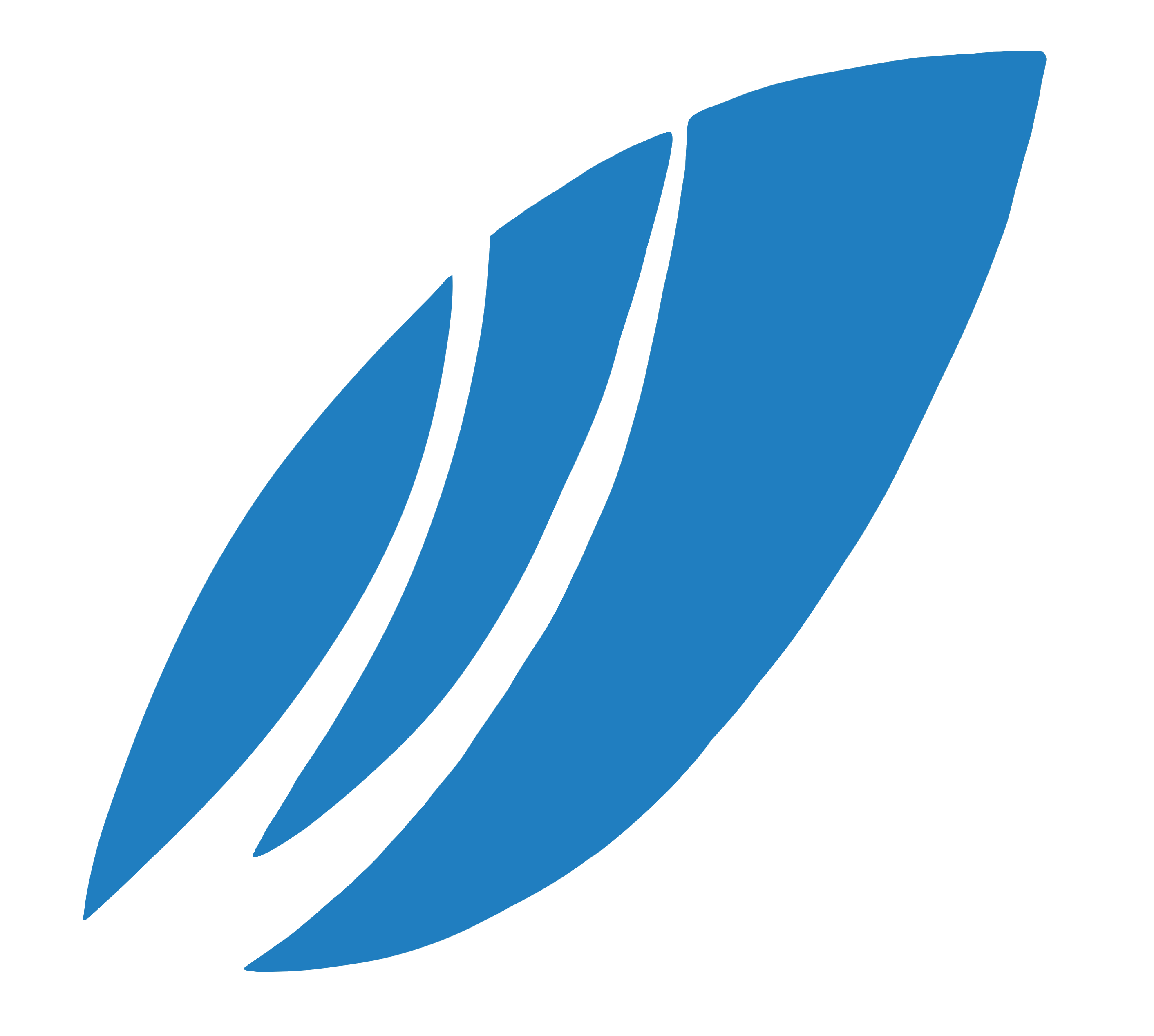 Log in to your account via our mobile app or your desktop at
myprospera.com to ensure all your contact details are up-to-date. IMPORTANT: Be sure to confirm your username. You'll need it for the new Online Banking upgrade.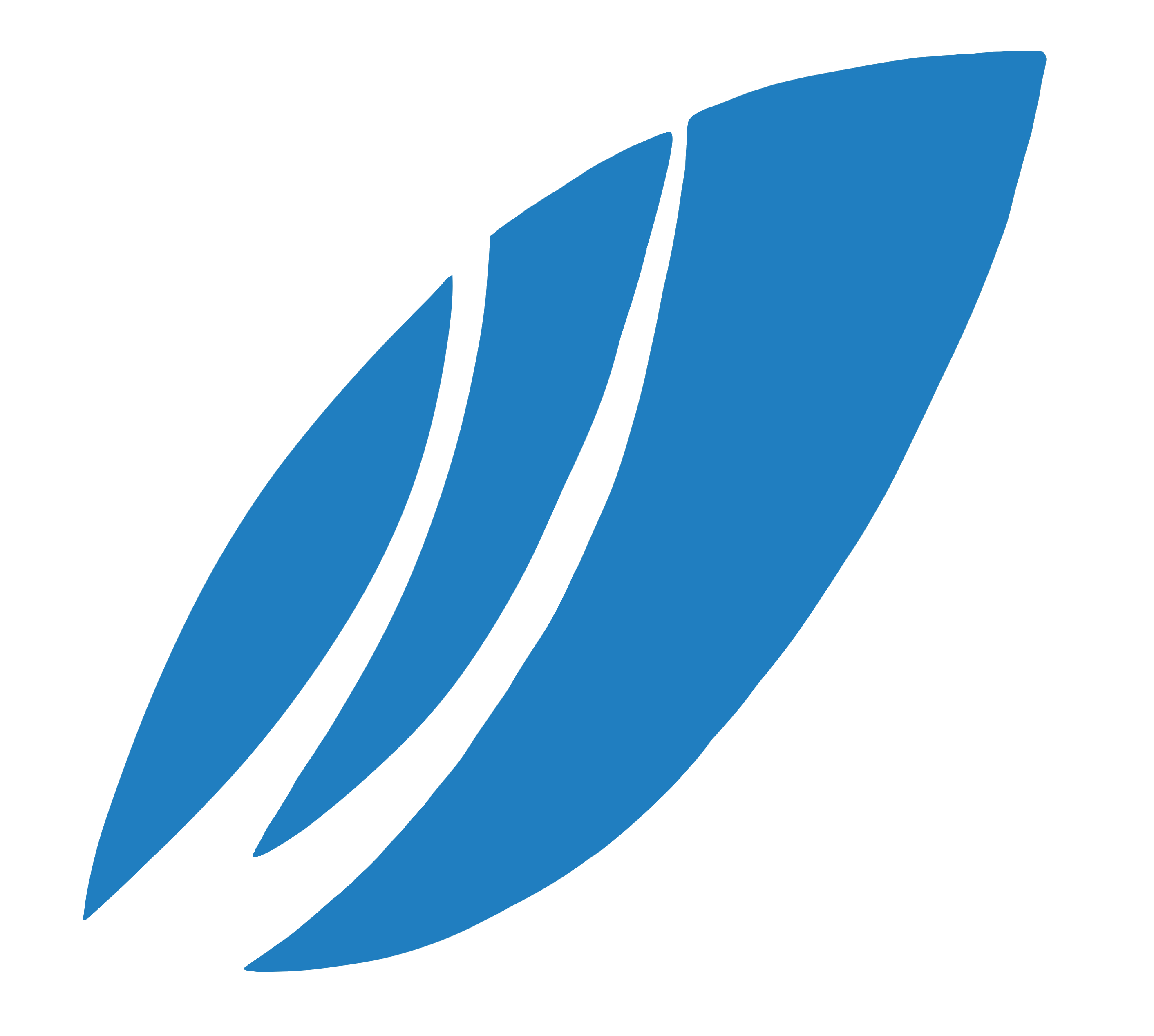 If you have a Bill Payment scheduled between September 30th and October 2nd, please reschedule the payment for prior to September 30th or after October 3rd to ensure there is no disruption to your payments.
days
hours
minutes
seconds
days
hours
minutes
seconds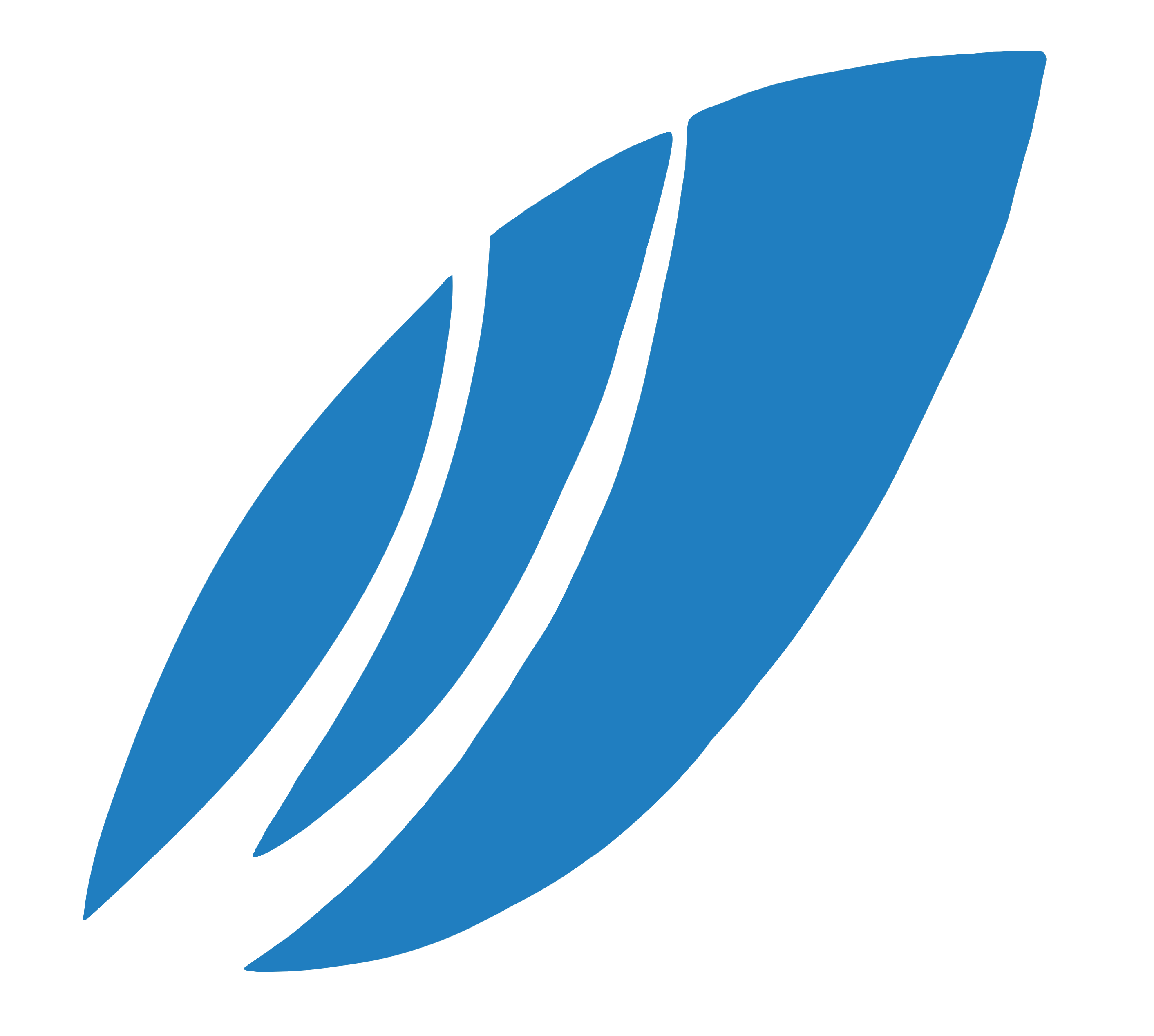 If you would like a record of your current ACH distributions (automated electronic deposits and the distributions you've created from them), print a copy of your distributions by going to Member Services, ACH Transactions, and clicking on the applicable deposit. To manage these distributions post-conversion, please call or visit.
Let's make sure all things are ready to be transformed. We strongly encourage you to have these tasks completed before Friday, September 29th @ 4:00PM.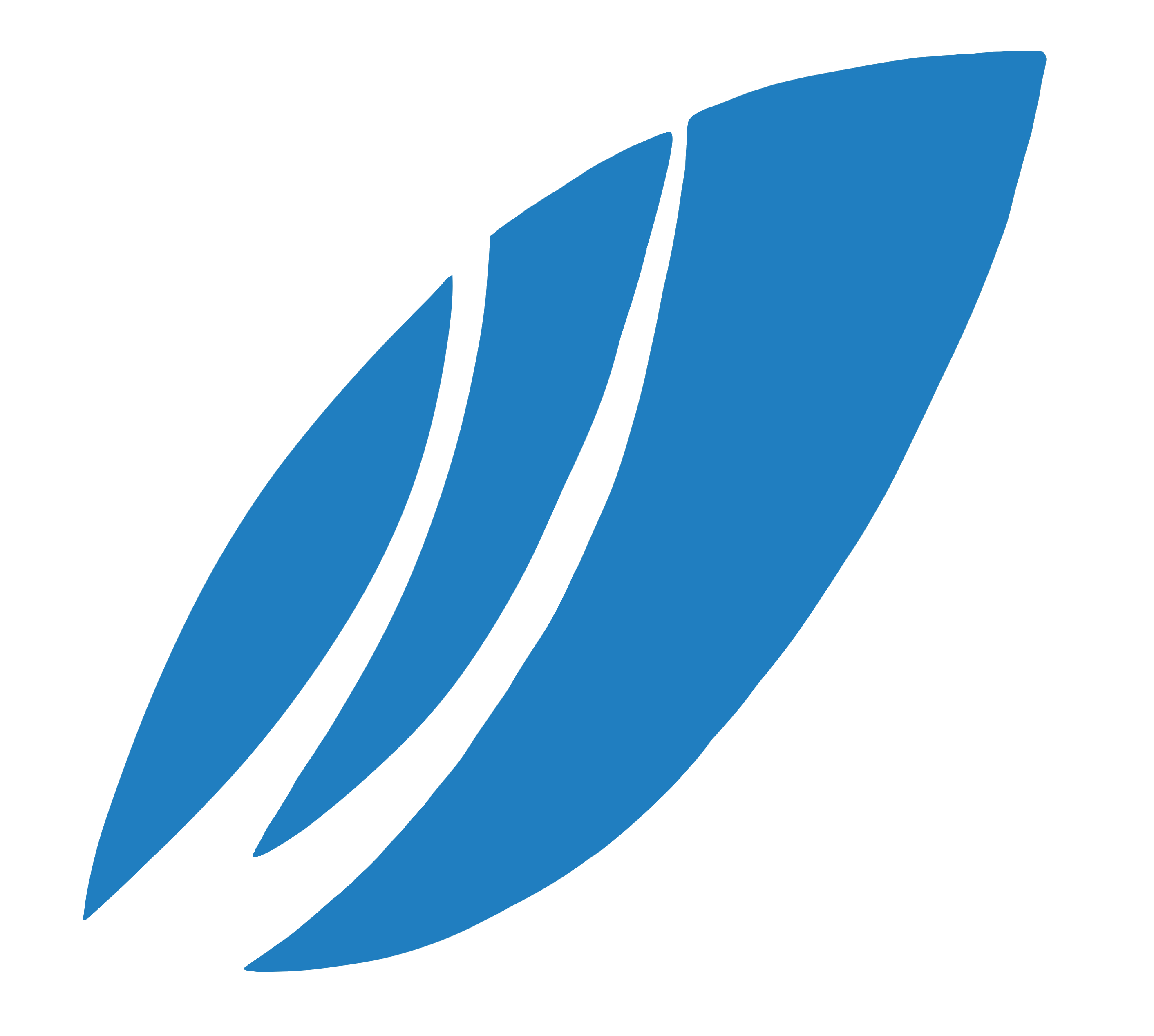 If you would like a record of your historic check images, print them through online banking prior to September 30; historic check images will only be available by visiting a branch post-transformation. Rest assured, check images for transactions from October 4th (post-transformation) and beyond will be available in online banking.
Replaced with Mobile Banking
and coming soon - Penny!
Regularly scheduled electronic deposits and withdrawals that are future dated, but received by the credit union by September 29, 2023, will be posted as of September 29th (e.g. Netflix, Spectrum, Social Security, etc). To ensure a smooth transition, if you have a regularly scheduled electronic withdrawal on or around the end or beginning of the month, please ensure you have funds to cover the transaction prior to September 29, 2023.
Beginning the morning of October 3rd, Prospera Credit Union will utilize the very latest in credit union technology including a new core banking system and a new online banking platform. With this upgrade, we can continue to protect your accounts and personal information while providing you with an entirely new level of service.
Here's what's changing...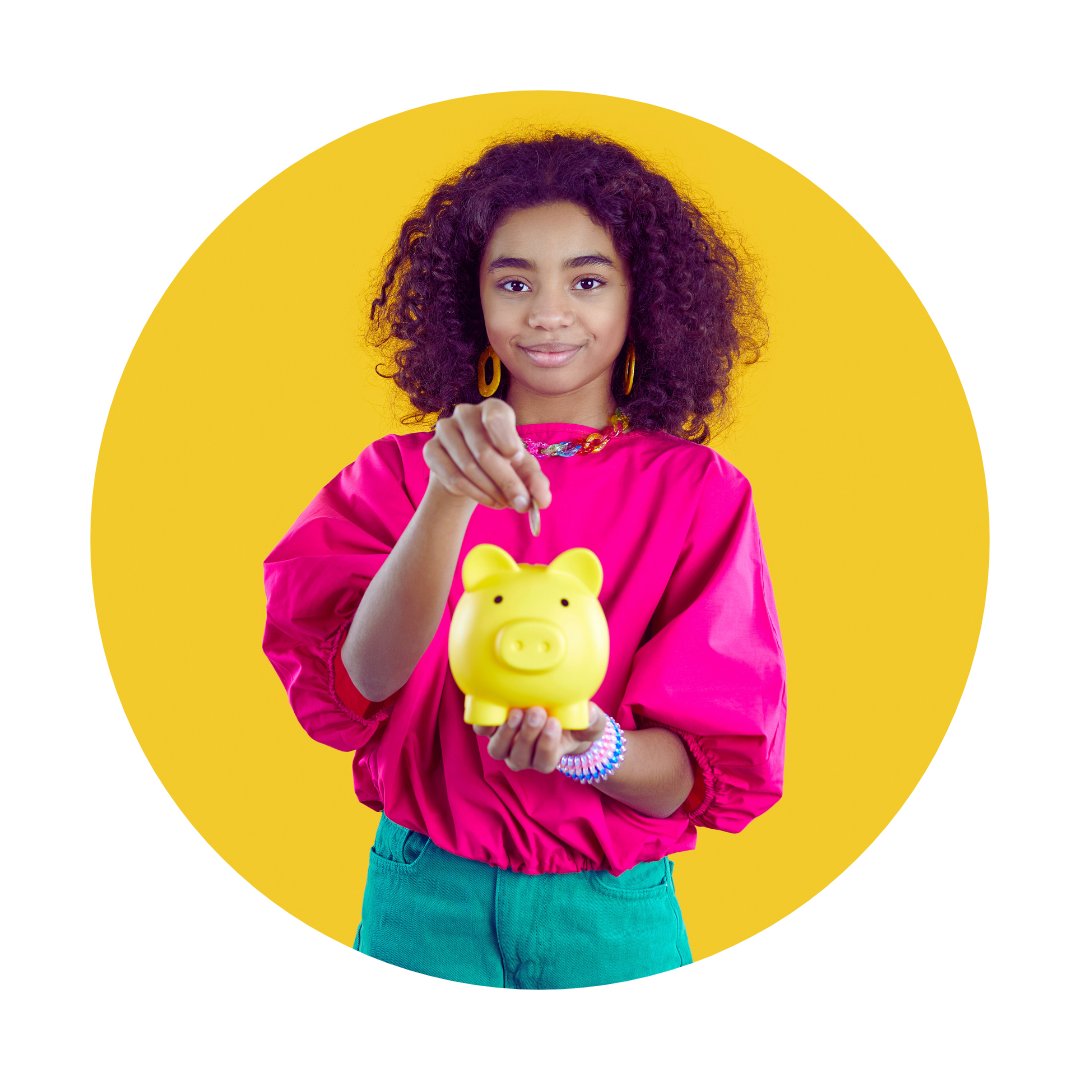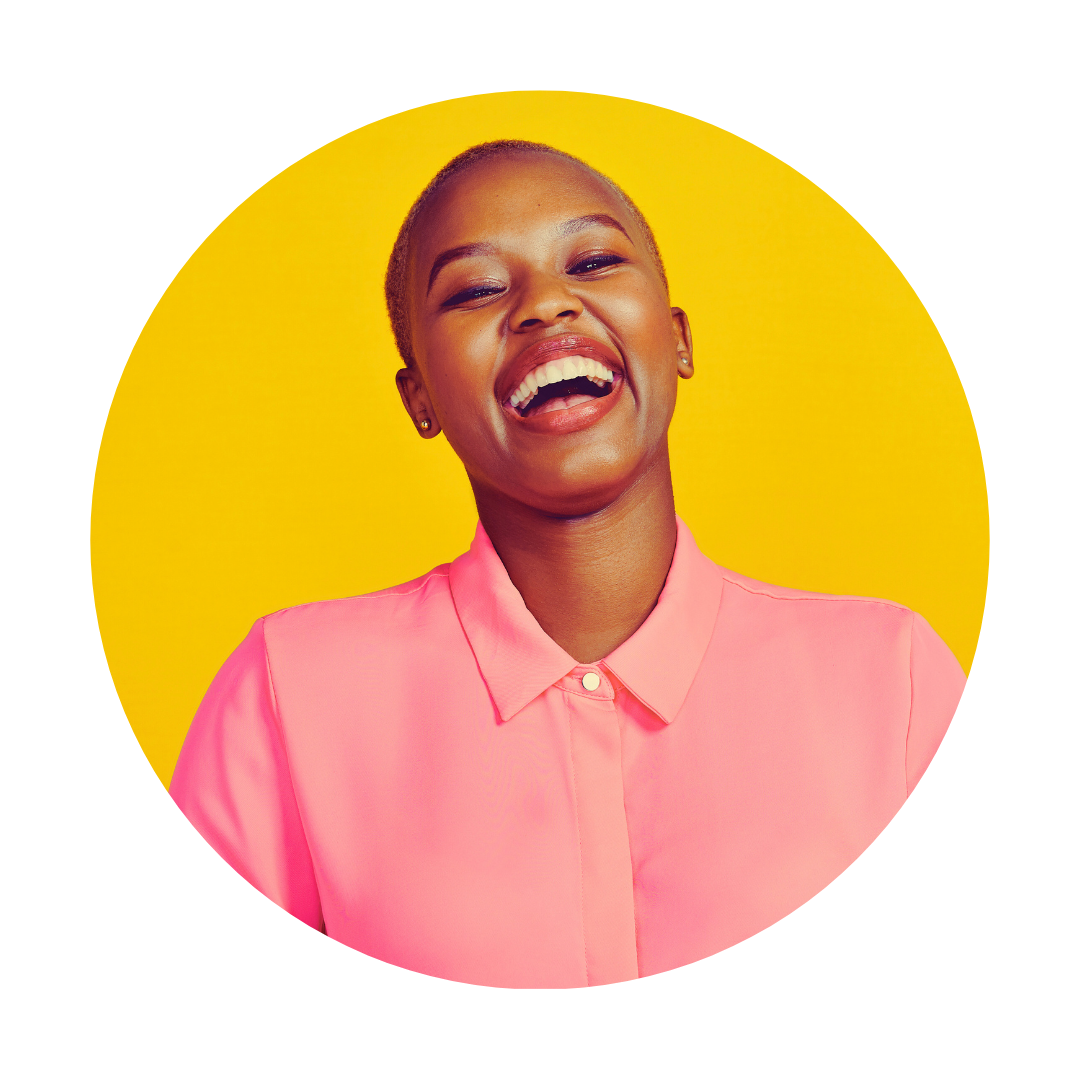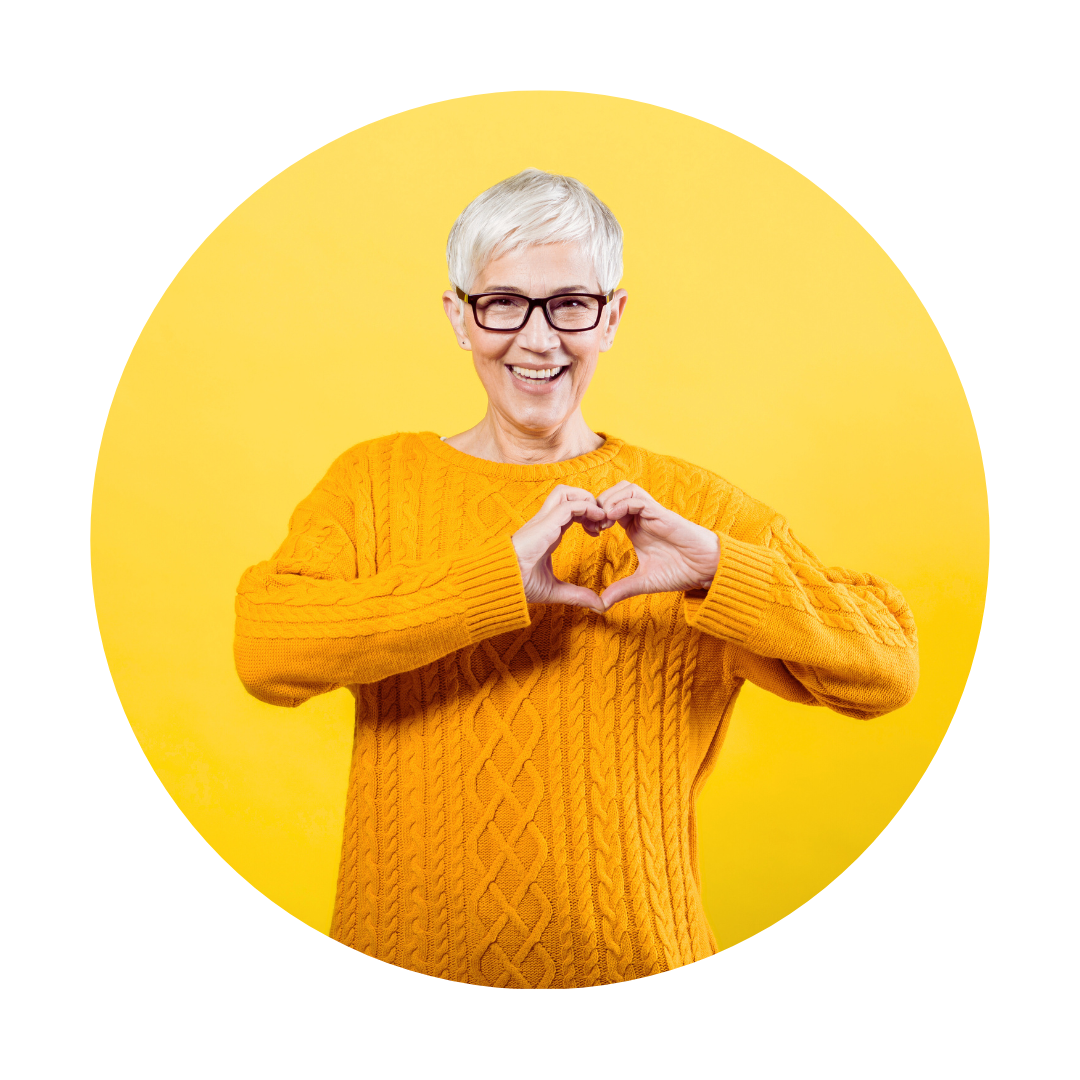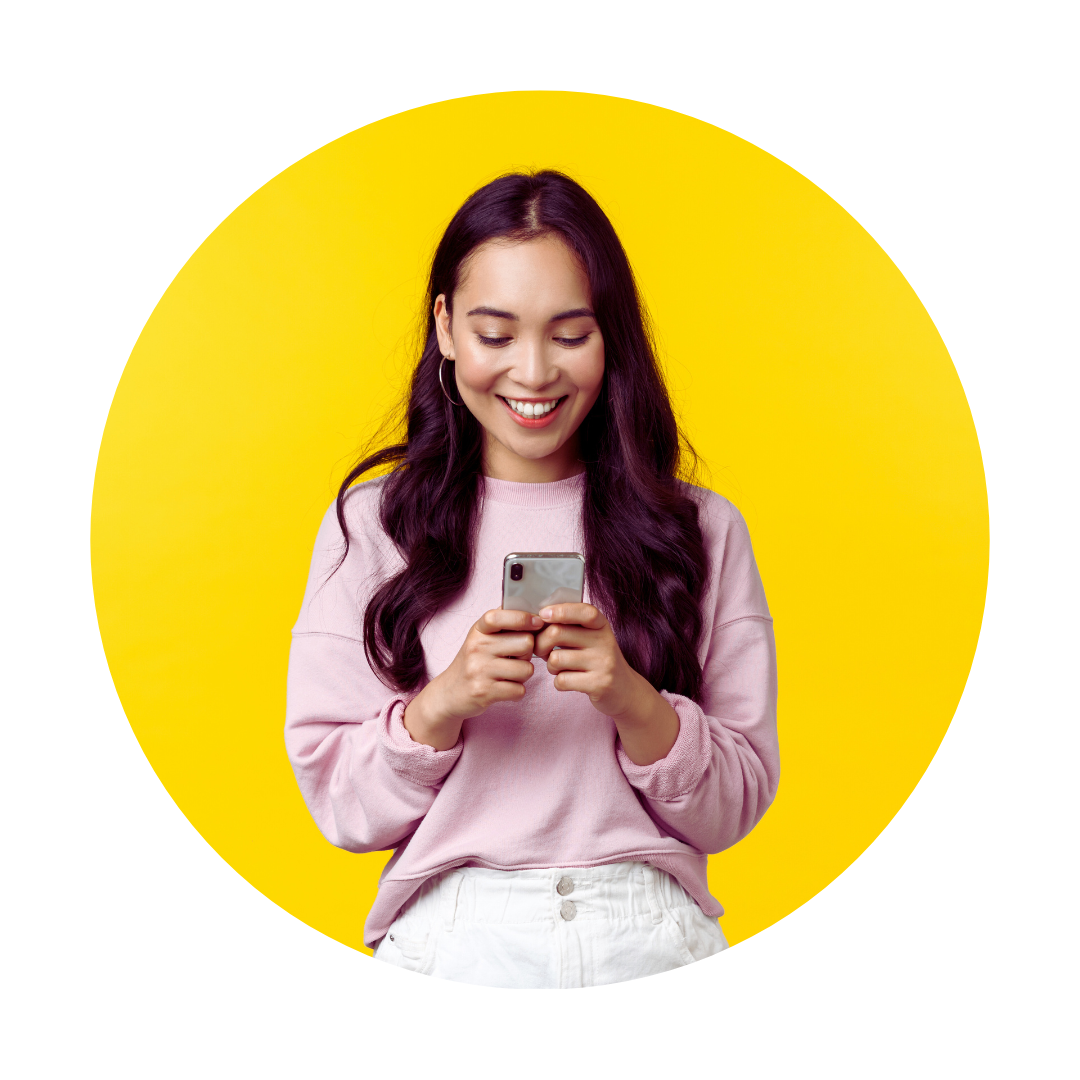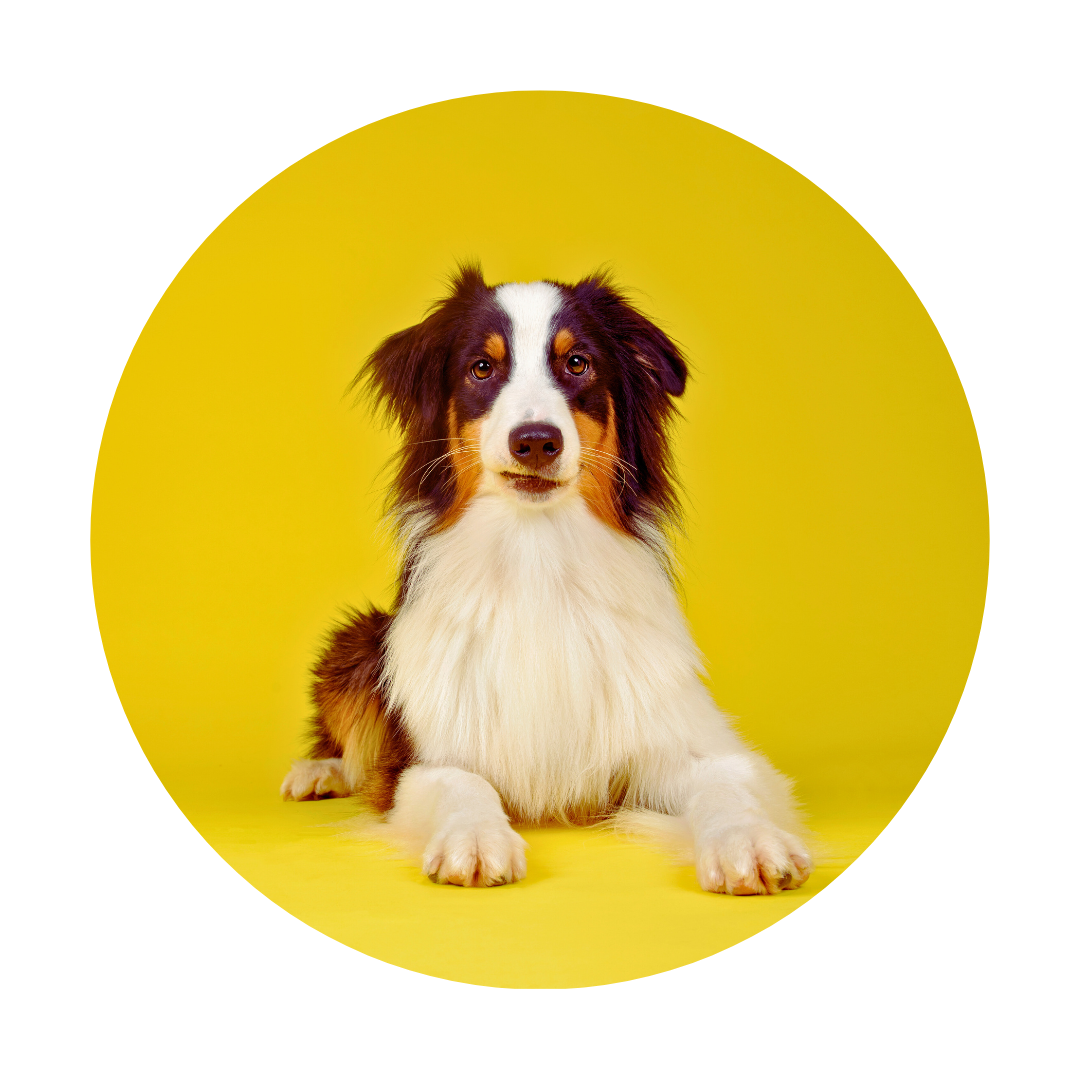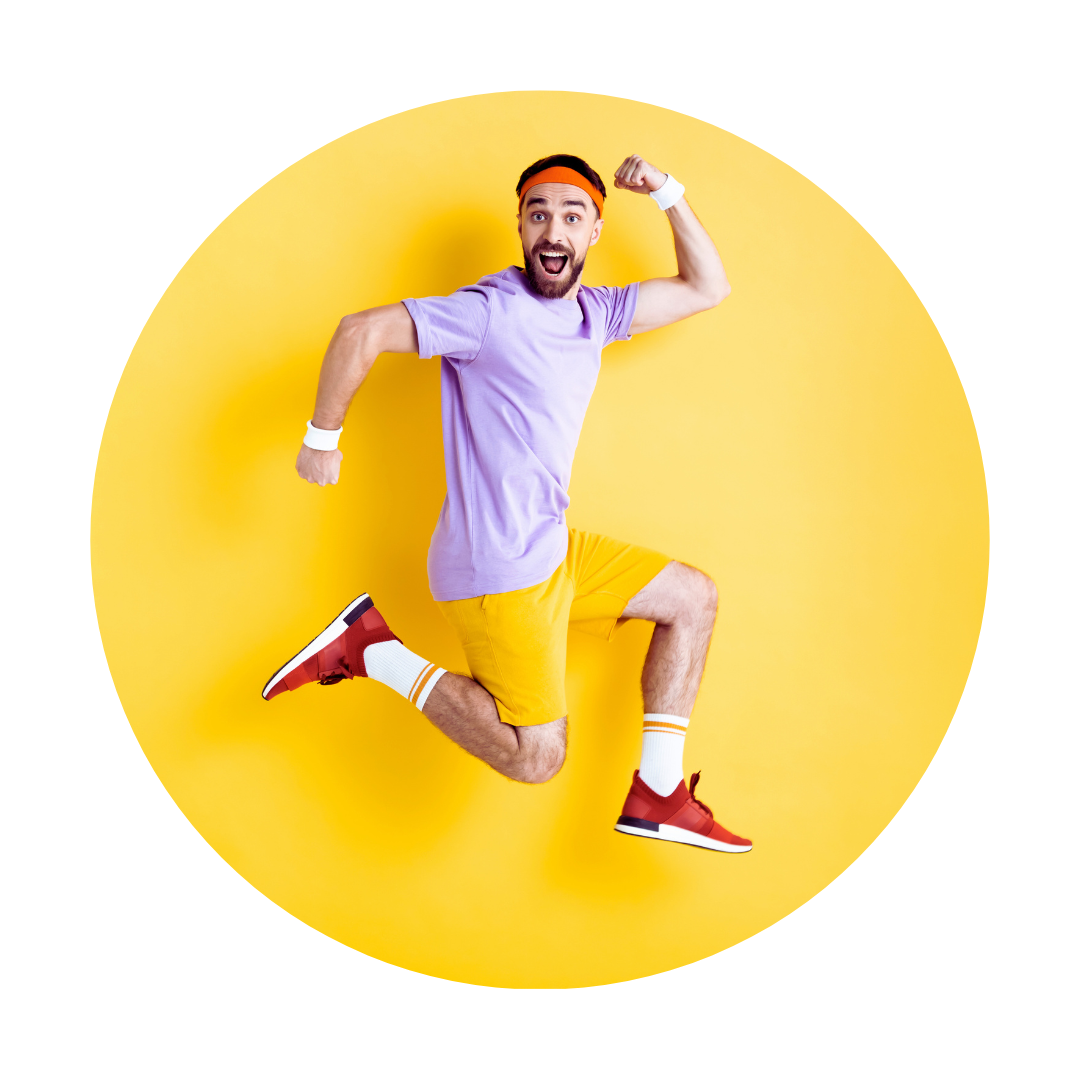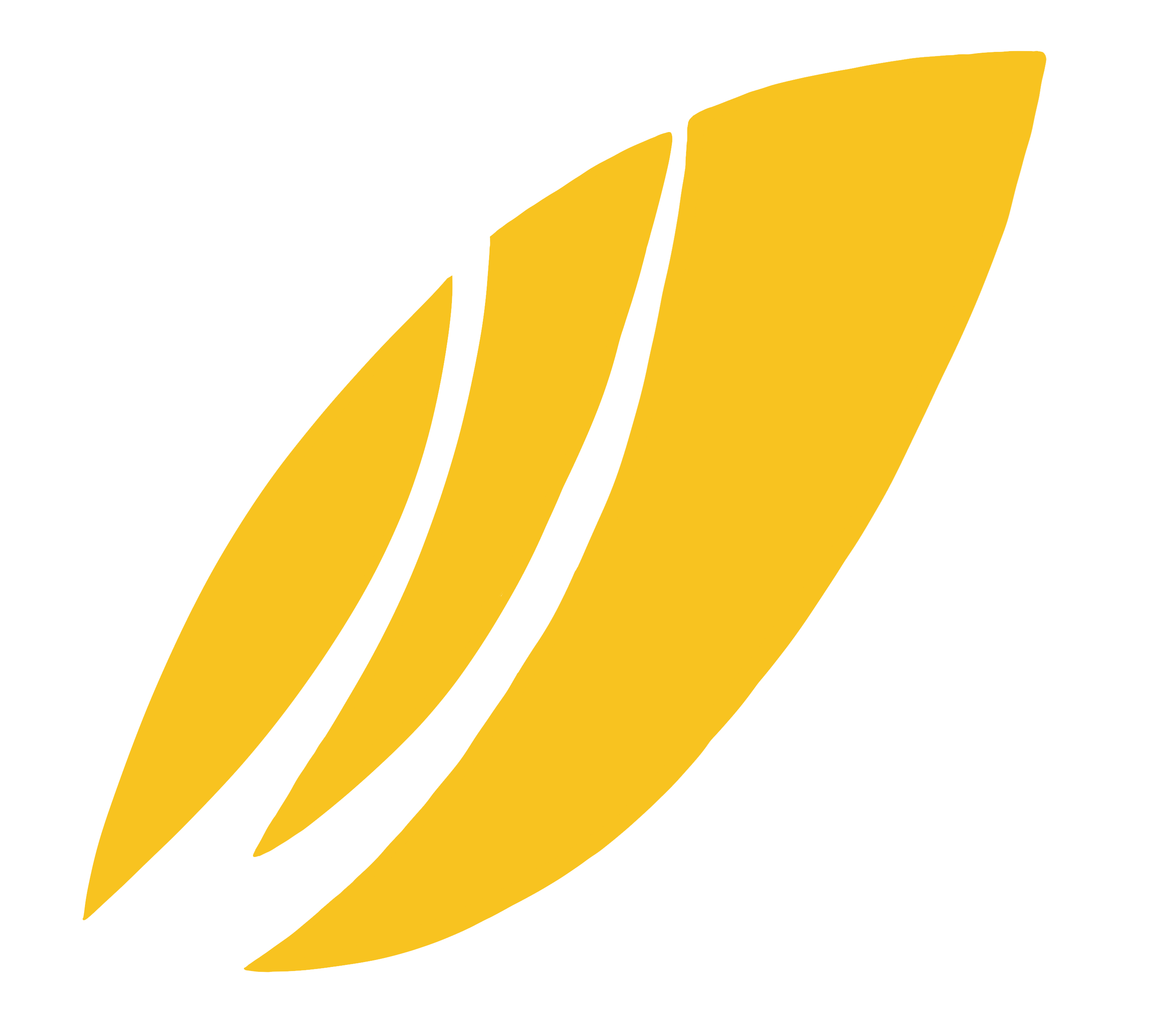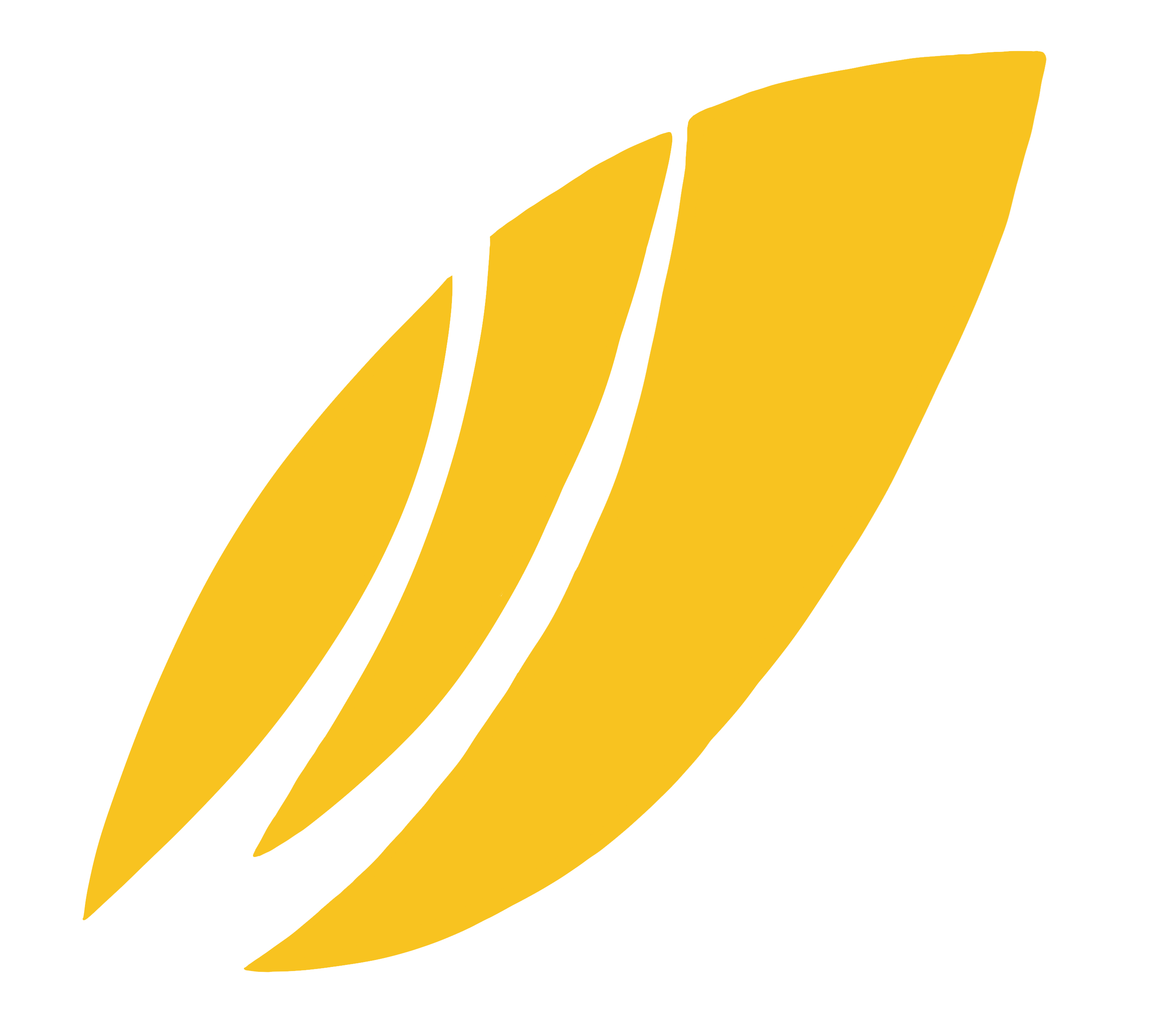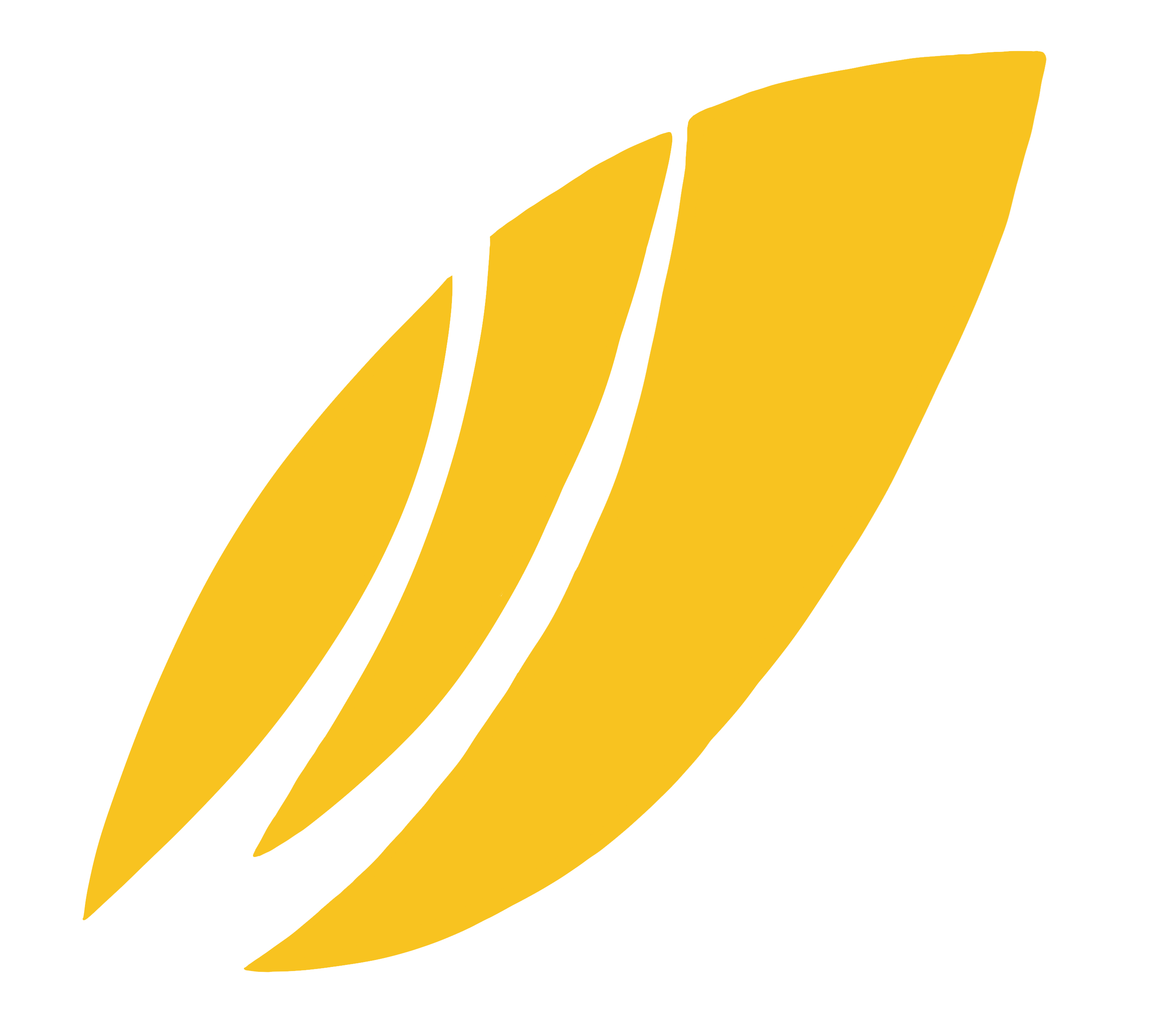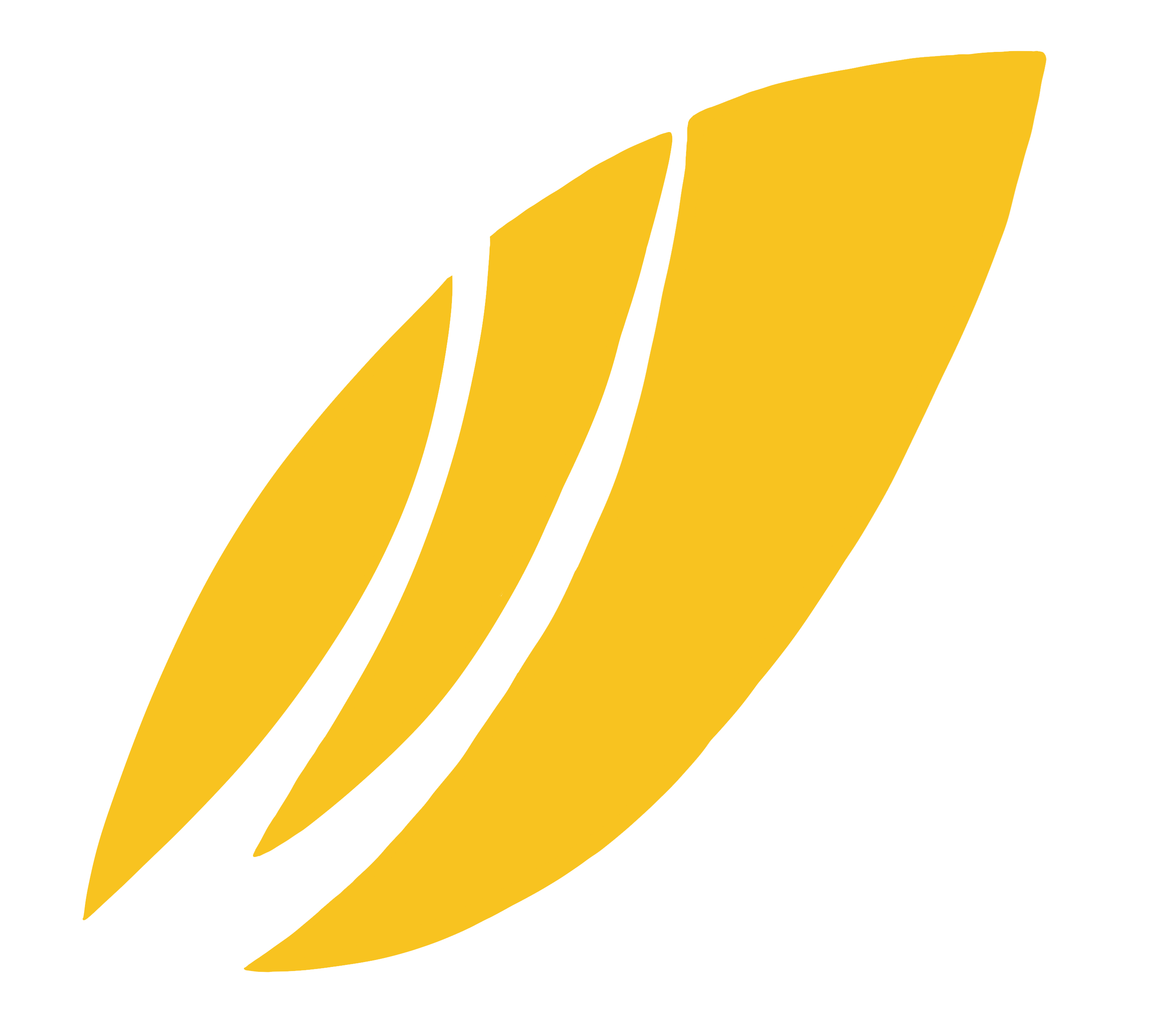 Here's what's staying the same...
Membership account numbers
Debit or Credit Card account numbers, including PINs
Checks
Pre-authorized payments and direct deposits
Prospera Credit Union routing number: 275979429
Our AWESOME Prospera employees!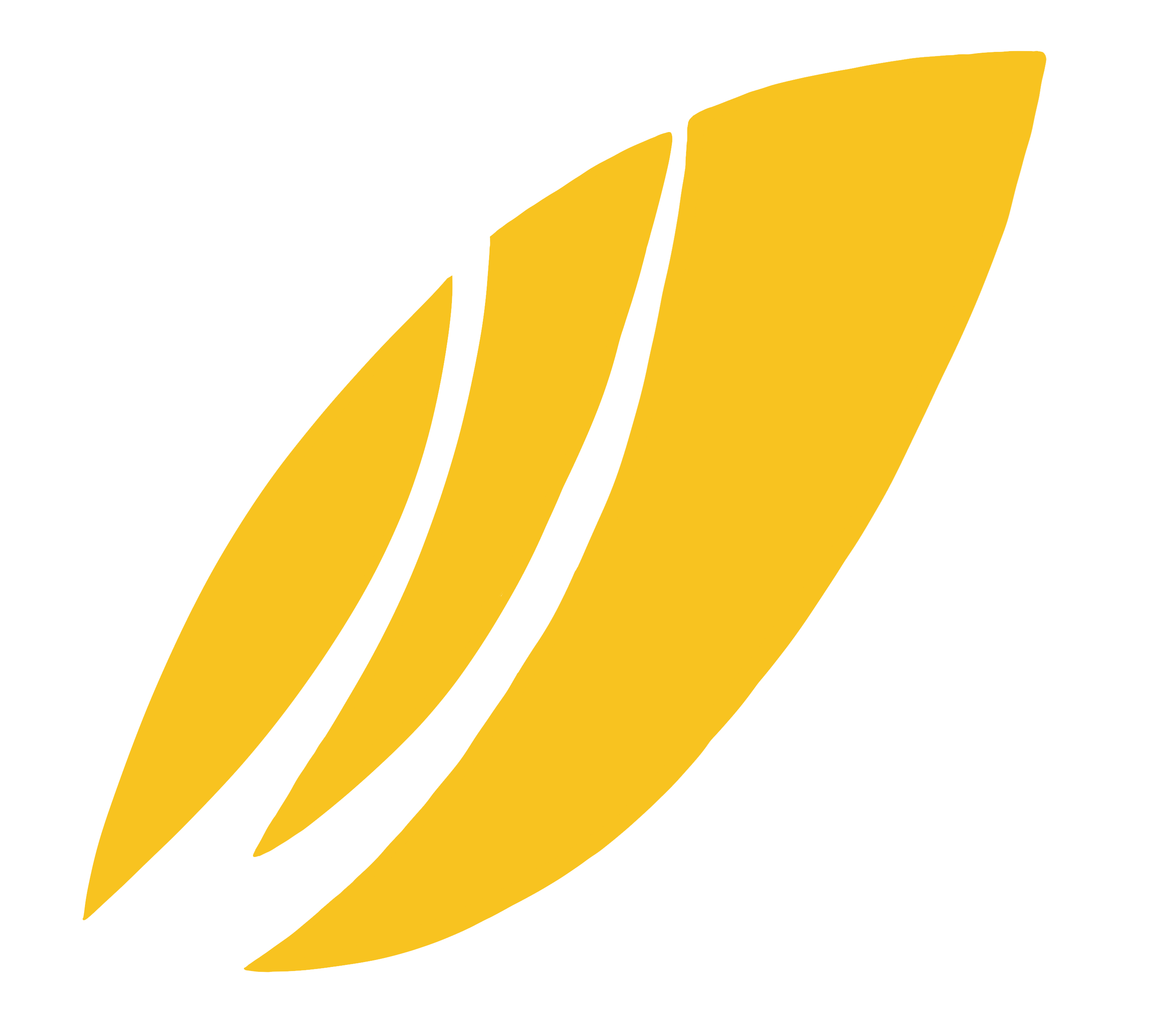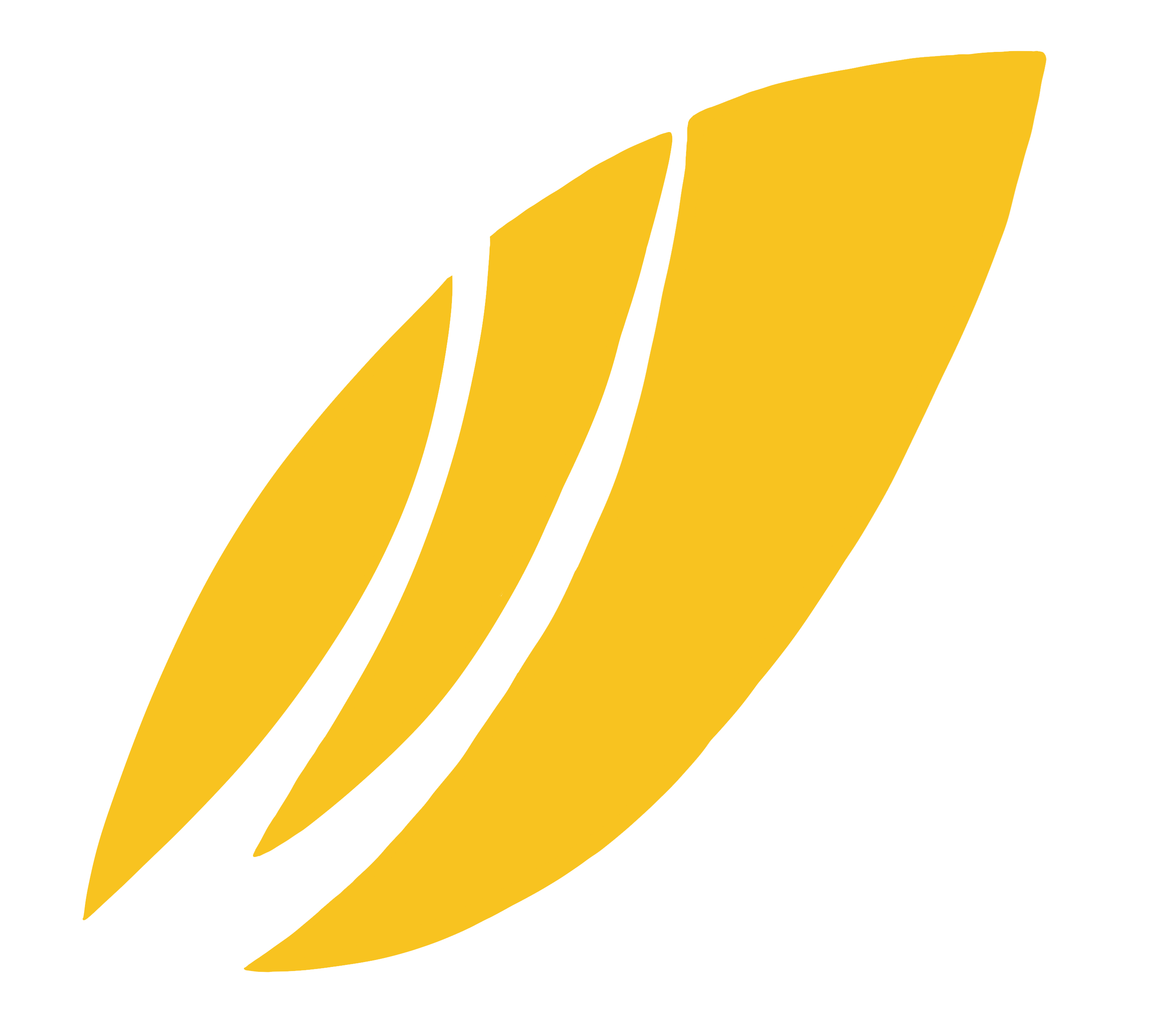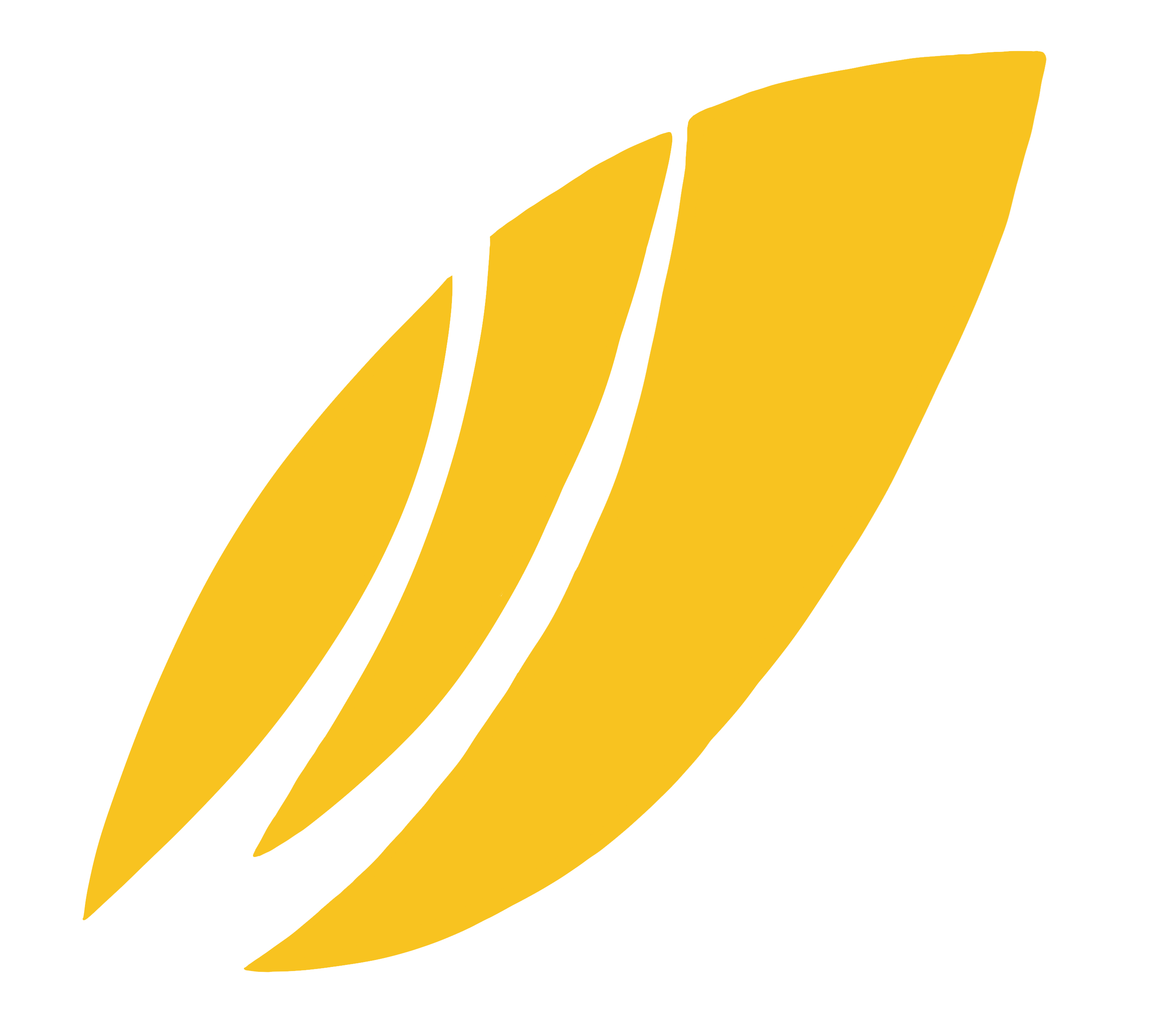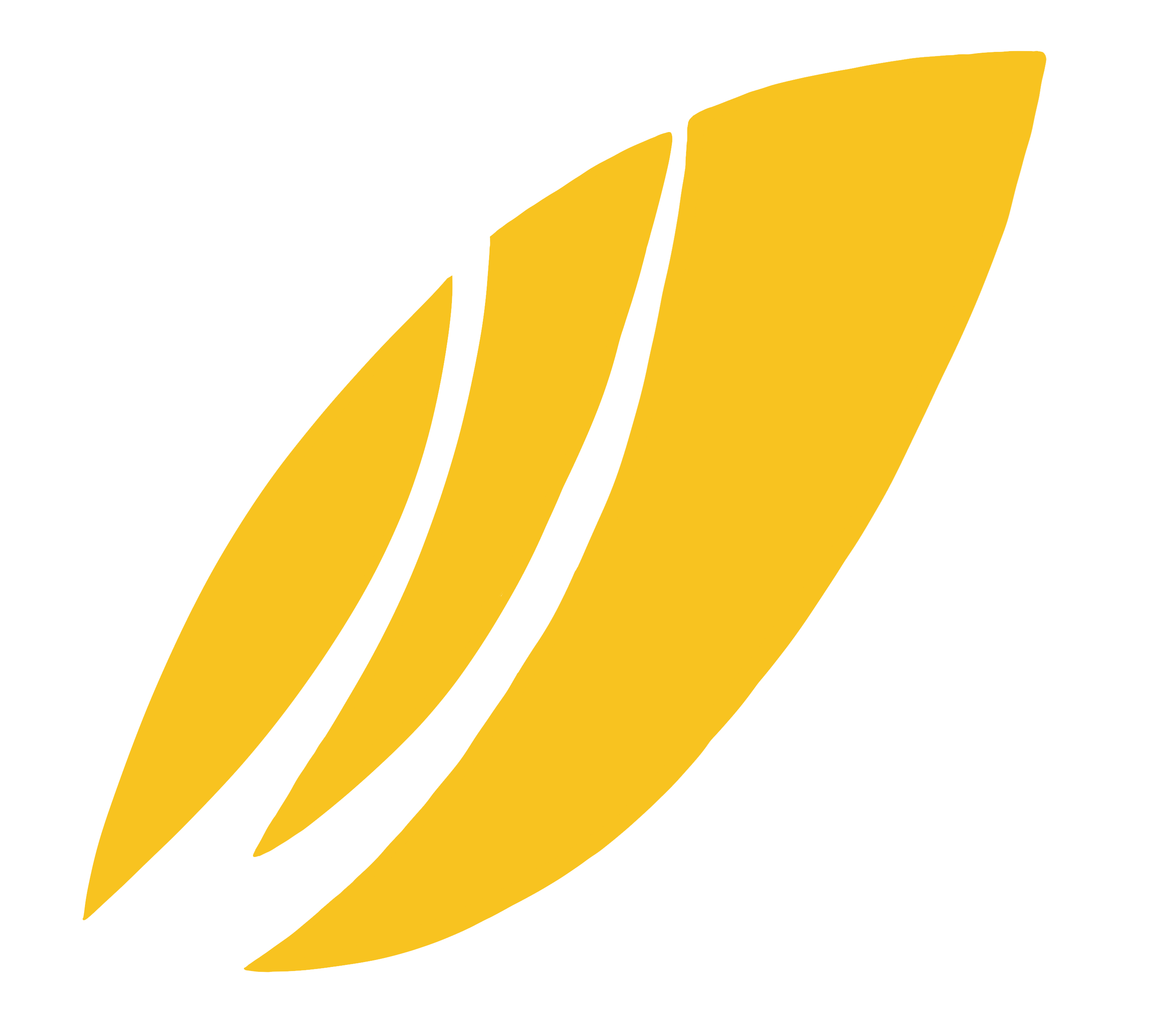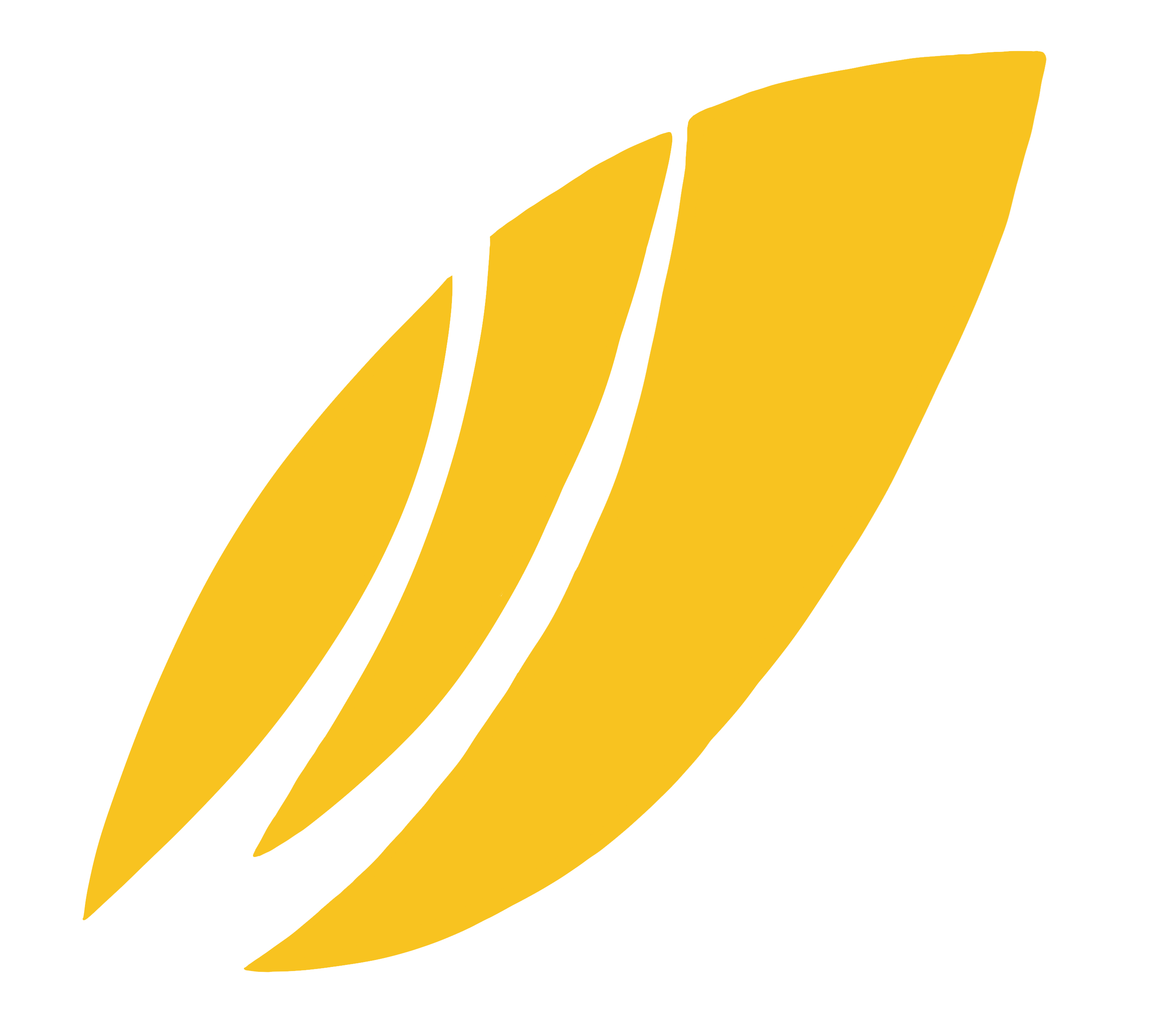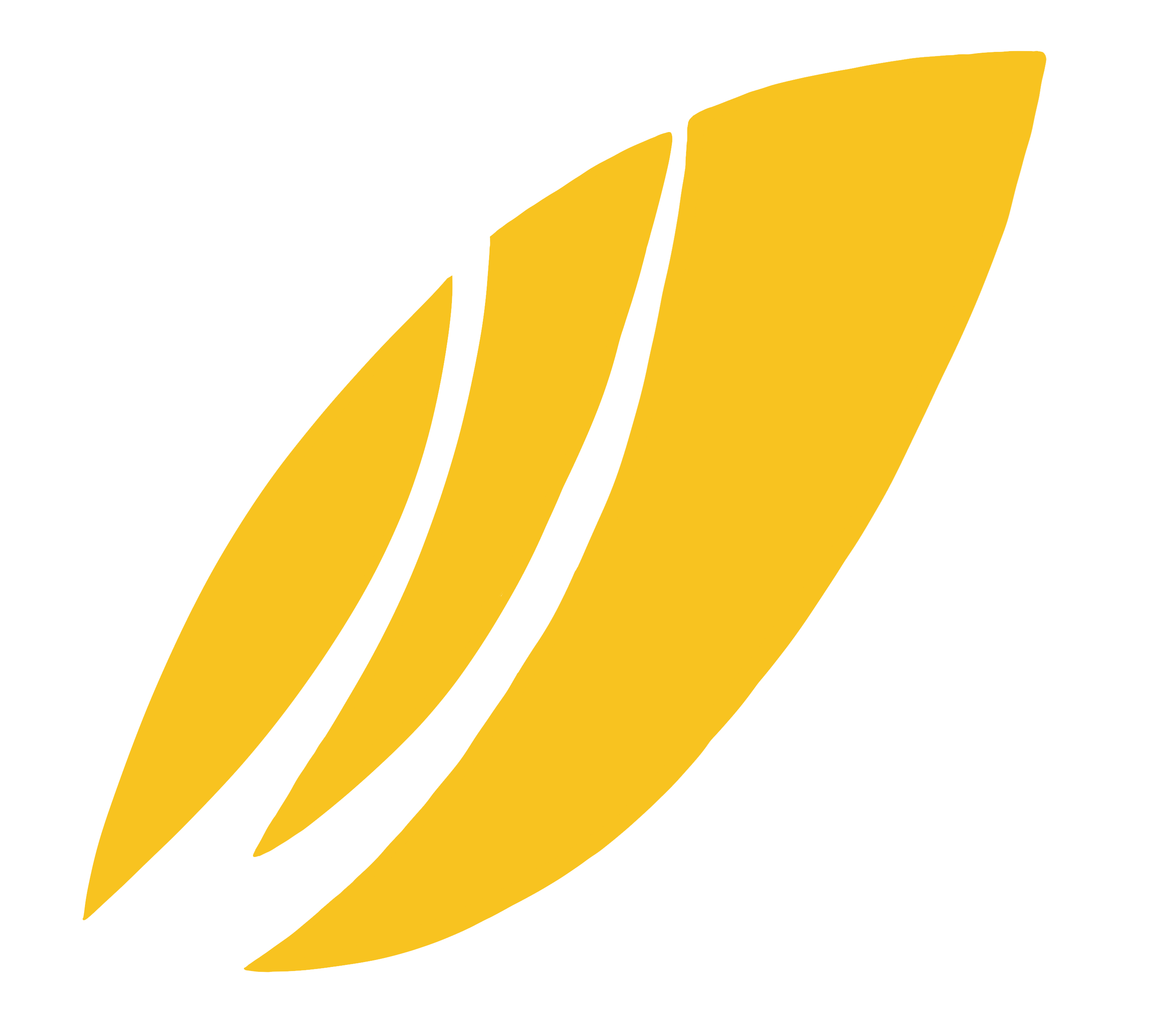 Important things to know...
After transformation, text banking and Telemate will no longer be available, however, our upgraded online banking and mobile app will be available at your fingertips 24/7. And, coming soon, our new Virtual Assistant, Penny, will be available to handle all your banking needs right over the phone!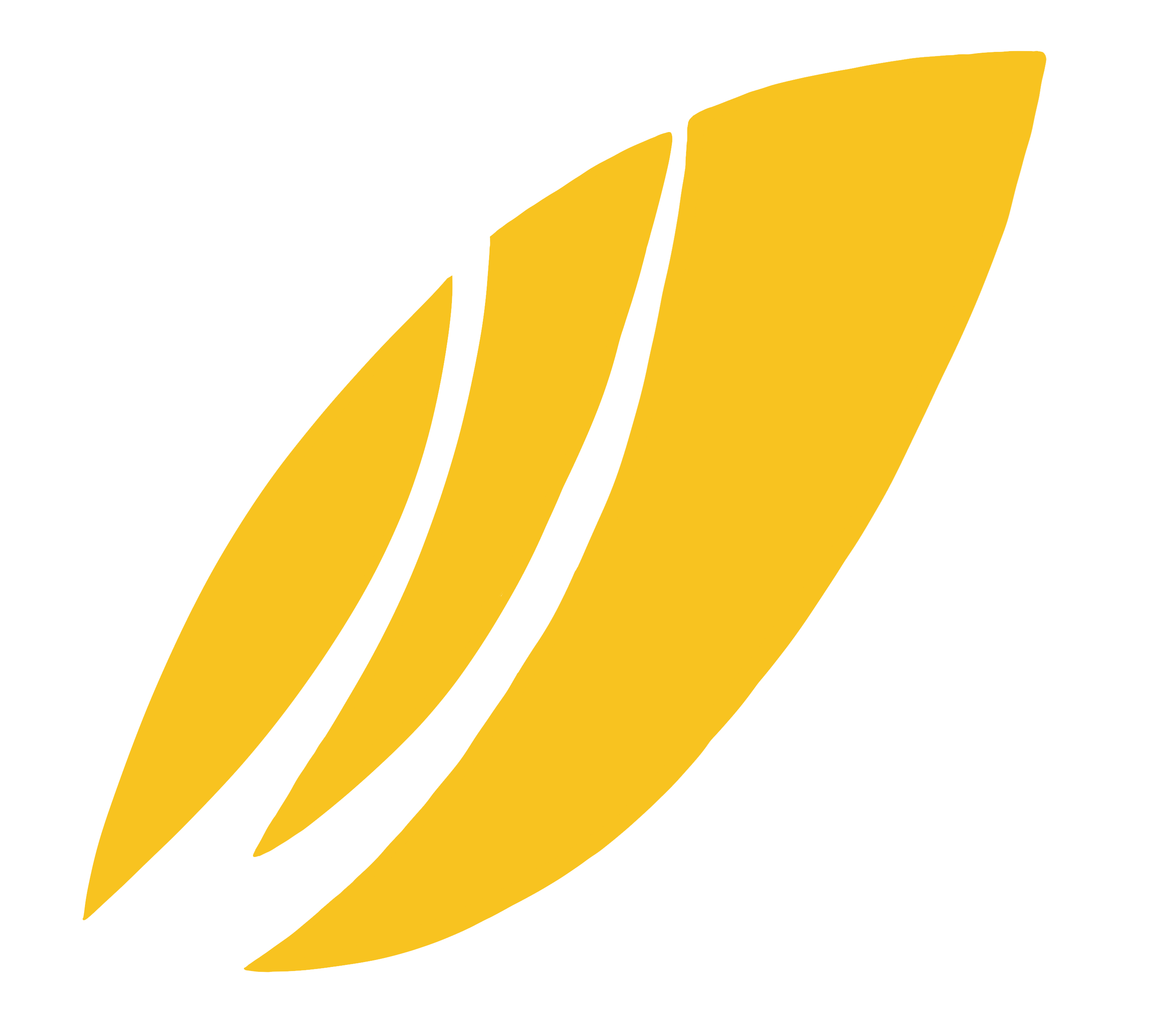 Management of ACH Distributions will no longer be available via our upgraded online banking and mobile app, however, these distributions remain fully in tact and can be managed by calling our Contact Center or visiting any of our branch locations.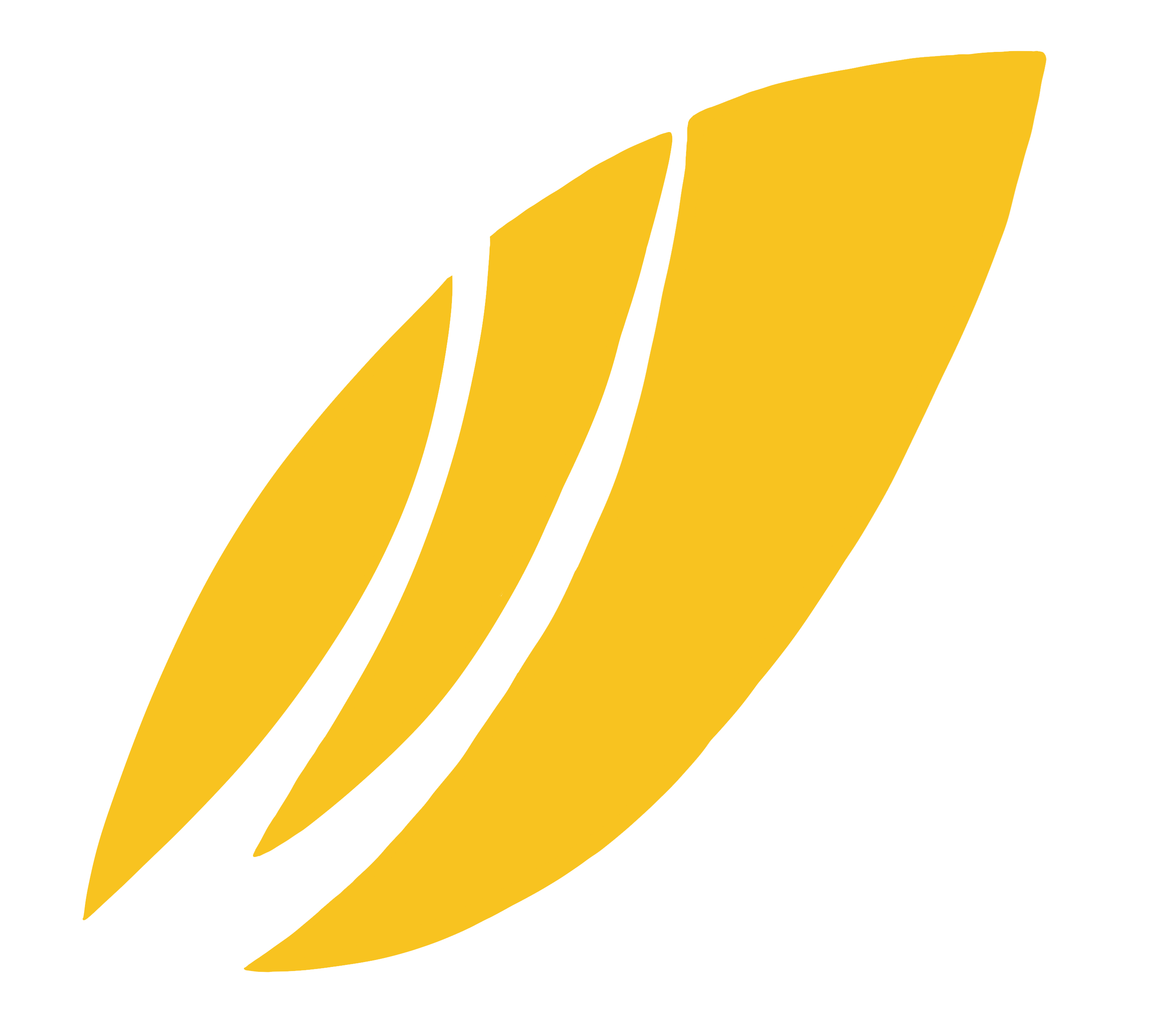 Jump Access accounts will need to be re-established post-transformation, which are called Switch Accounts in the new system. This will allow you to continue to view accounts other than your own; you simply need to know the log in credentials for the account you wish to switch into. You can begin to reset this on Tuesday, October 3, 2023.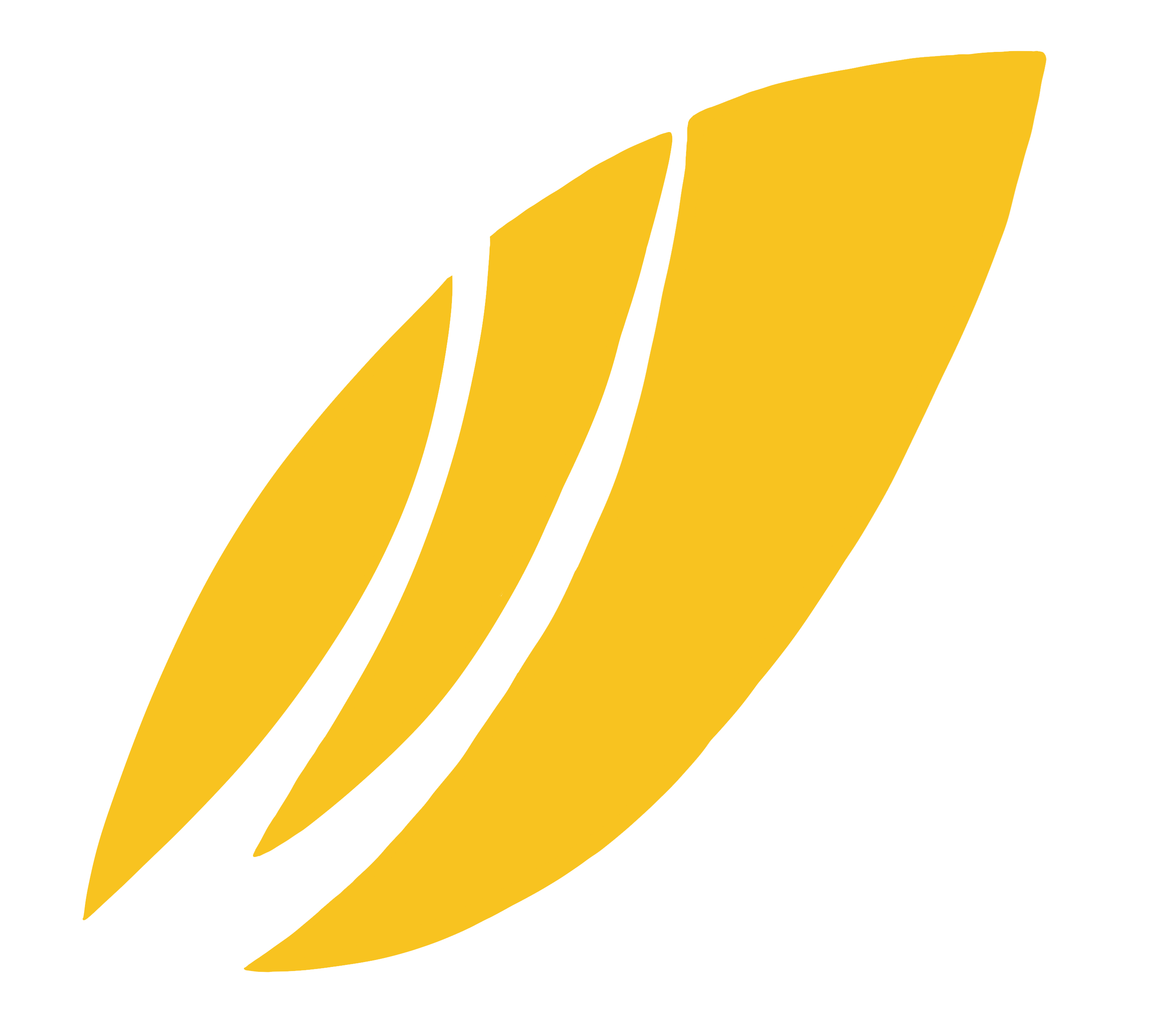 Utilizing your account number as a username will no longer be allowed post-transformation. You will be asked to create a new username. In addition, each member will have their own username and password. Primary members will log in as usual and follow the prompts; joint members will click the button to register with online banking.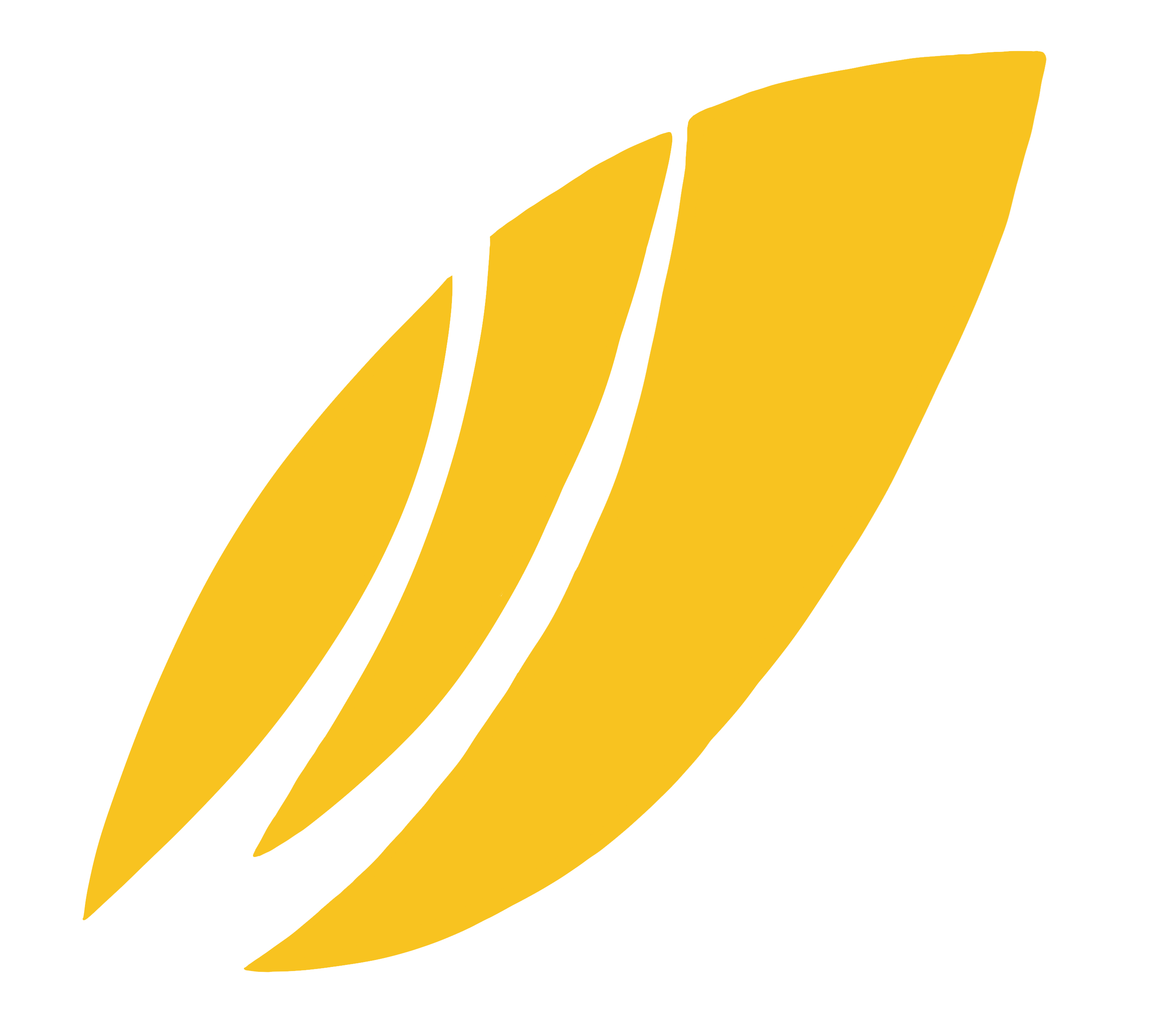 We're thrilled to introduce Penny, Prospera's personal assistant powered by artificial intelligence. Say farewell to waiting and welcome easy assistance, right through our telephone call center. With Penny, you're in for real-time, lifelike interactions that make managing your finances a breeze, any time of day.
Say it, and Penny does it – whether it's getting checking account info, moving funds, or getting insights. Plus, by automating the most common requests, Penny lets our skilled staff focus on serving our members even better. We're embracing the future of banking now so you can dive into seamless, personalized help with Penny at your side. Prospera and Penny – your journey to financial prosperity starts here! (Don't worry, our valuable Contact Center employees remain and are still accessible if Penny can't answer your question.)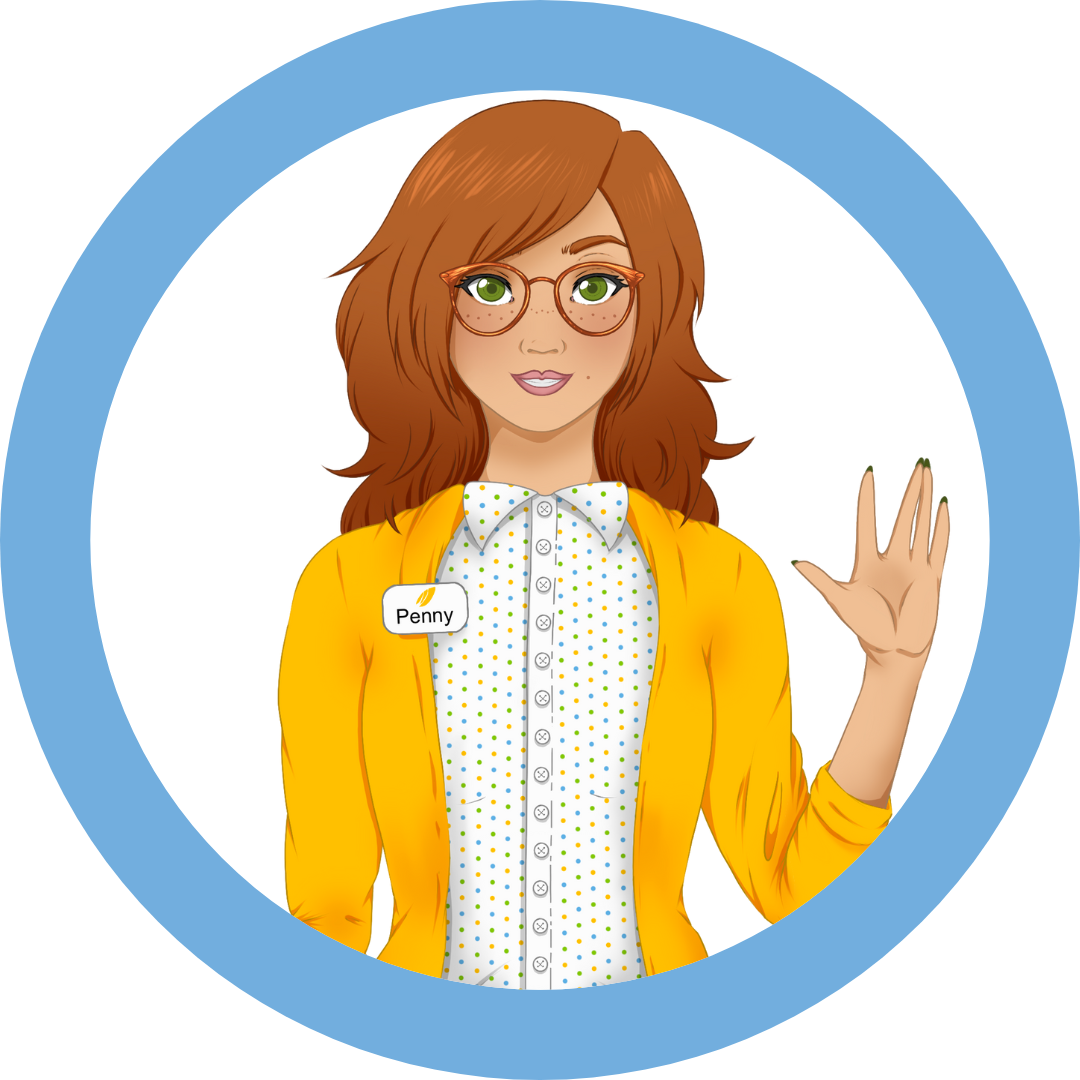 Telephone Banking Remains Available
While Telemate will no longer be available beginning Saturday, September 29th, we're introducing a better way to do your banking over the phone. Meet Penny, Prospera's virtual assistant. She's super smart because she uses artificial intelligence. Penny can help you with everyday banking like checking your account balance and moving money around. With Penny, you can talk to her (or dial) get things done quickly. It's safe, just like when you go to the branch. The best part? Penny will be available to take your call anytime you want, day or night. Managing your money is going to be easy and convenient with Penny by your side.
A Welcome Addition to the Member Service Call Center
Easily reach Penny by calling our Member Service phone number, and she's super quick and ready to assist you whenever you need help. But guess what? Our fantastic member service call center team is still here for you too! If you ever want to talk to one of our awesome live Prospera call center partners during their working hours, you can easily opt out of utilizing Penny. We cherish our relationship with you, our members, and we appreciate the value of that is a real-life interaction. So don't worry, we'll never replace our staff with technology. In fact, Penny is here to handle the common requests, giving our staff more time to focus on serving you even better. It's a win-win situation in our books!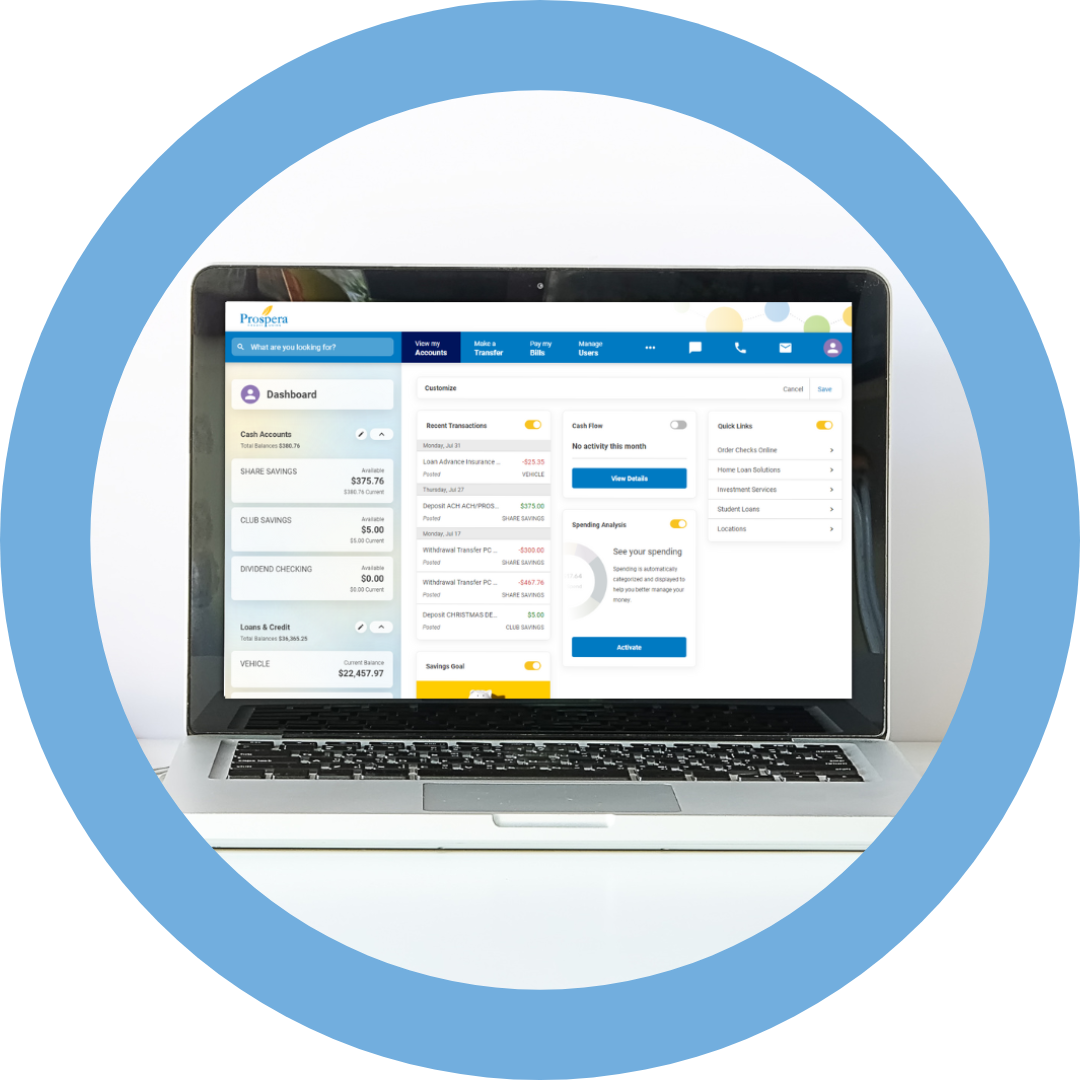 Our new online banking is a next-gen digital experience with new features and tools that support PCU members on their journey to financial prosperity.
Dashboards | Everything at a Glance
With a pretty slick design, these dashboards allow you to see all of your personal banking information in one place. Up to date, real-time data about items such as account and loan balances, transactions, cash flow, spending habits, and a host of other helpful items are made available in an optimized interface available across all devices.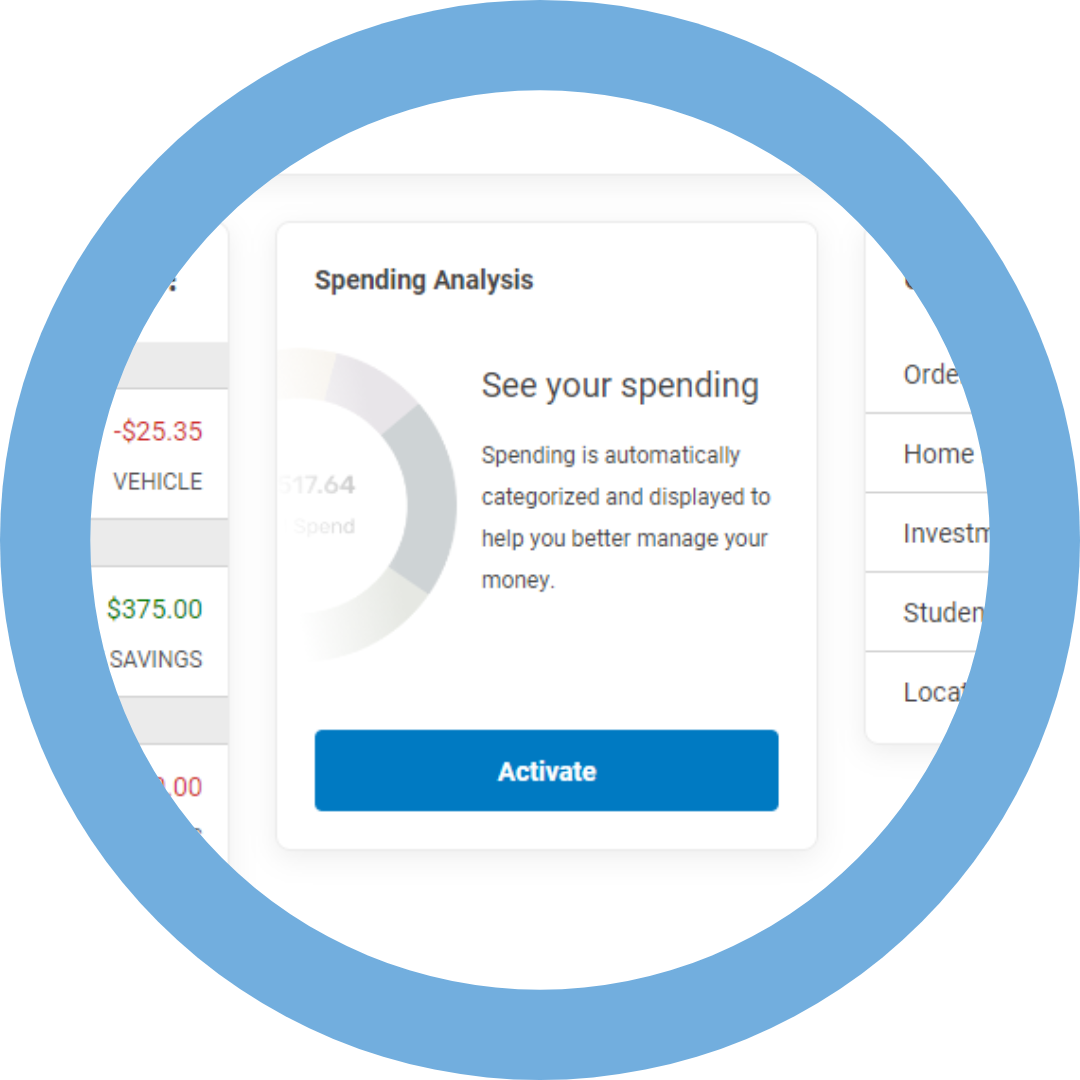 Financial Wellness Monitoring | Stay on Course
Stay on track with an at-a-glance financial health check-up. Whether it be long-term planning or short-term budgeting, you can check your financial pulse quickly and easily.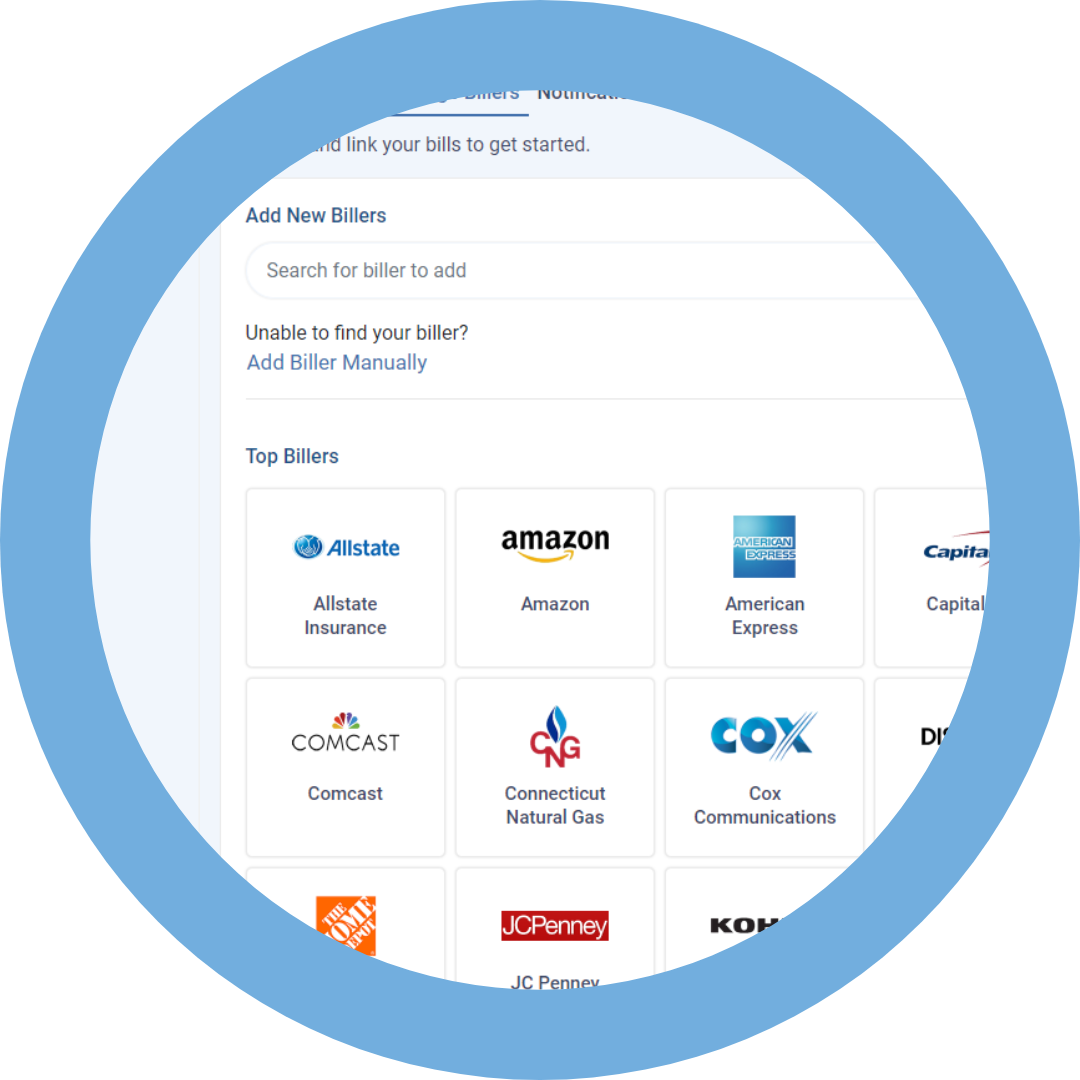 An incredibly easy and simple way for you to manage all your bills online. Set up automatic payments, schedule one-time payments, manage payees, view your billing history, and more, from any device at any time.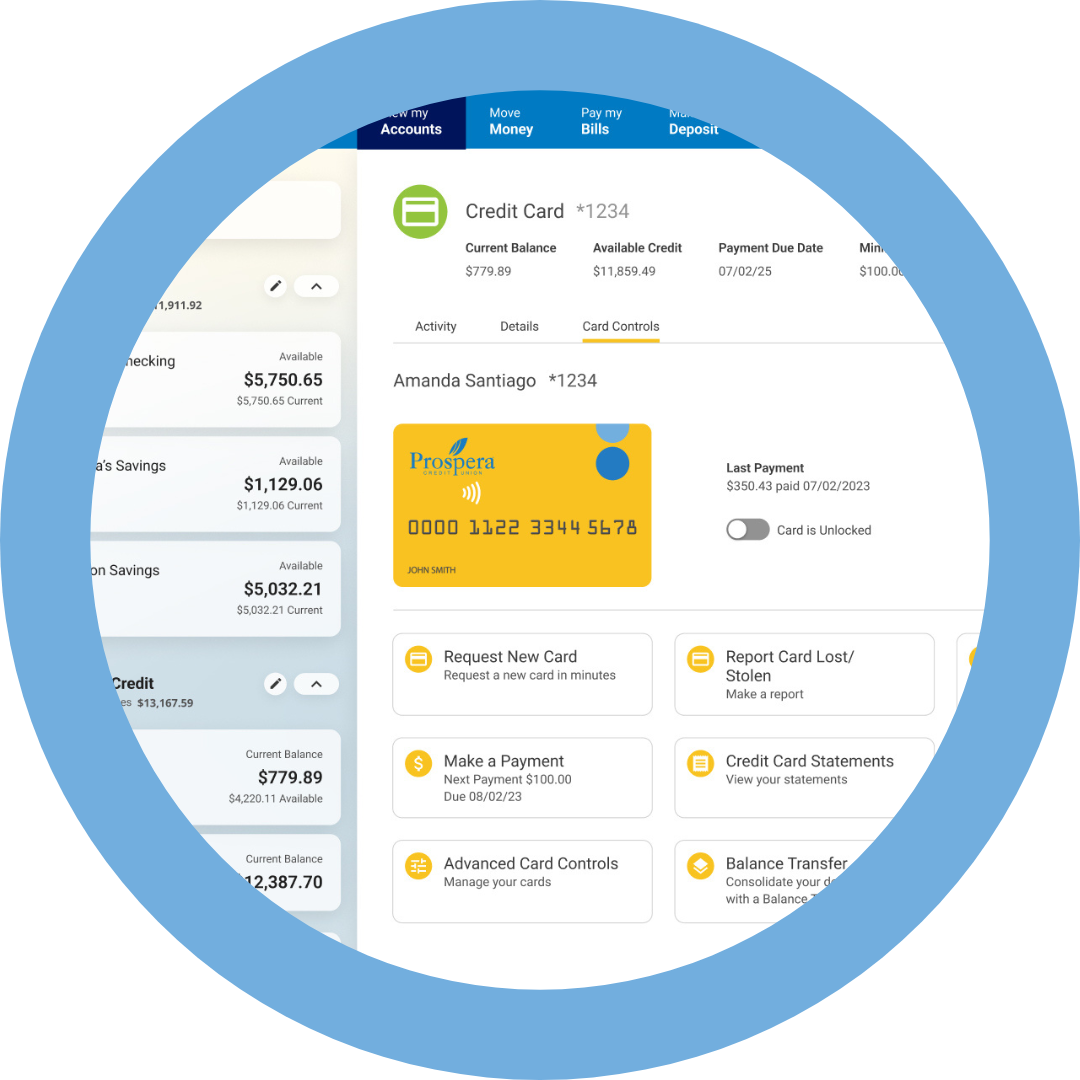 Card Controls | Personalized Controls
Manage and protect your credit cards and debit cards in the same place you manage the rest of your accounts. Lock and unlock specific cards at any time, as well as set merchant preferences, transaction alerts, spending limits, and even travel and regional notifications.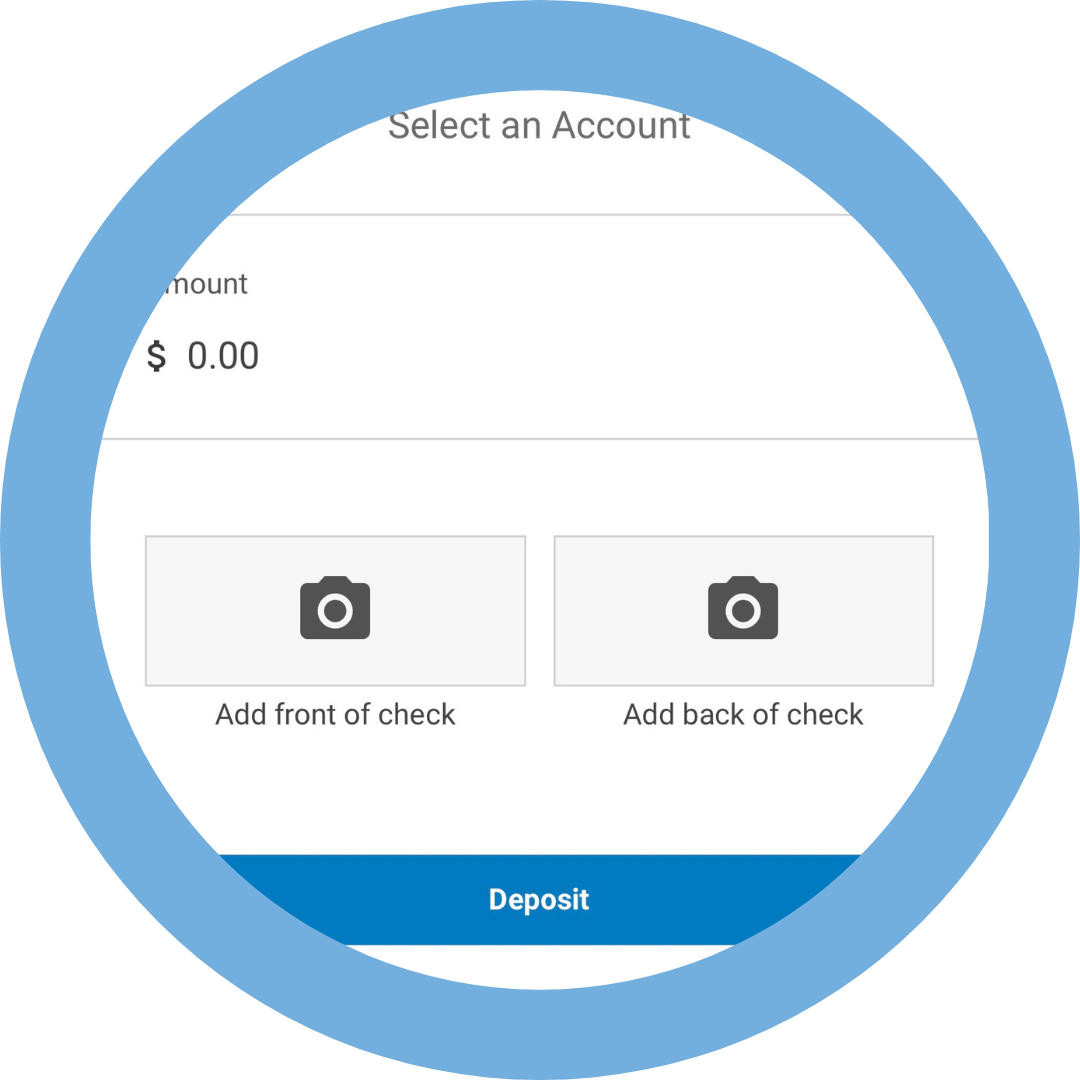 Remote Deposits | Making Deposits on the Go
Quickly and easily deposit multiple checks into your account at any time from any device with just a picture!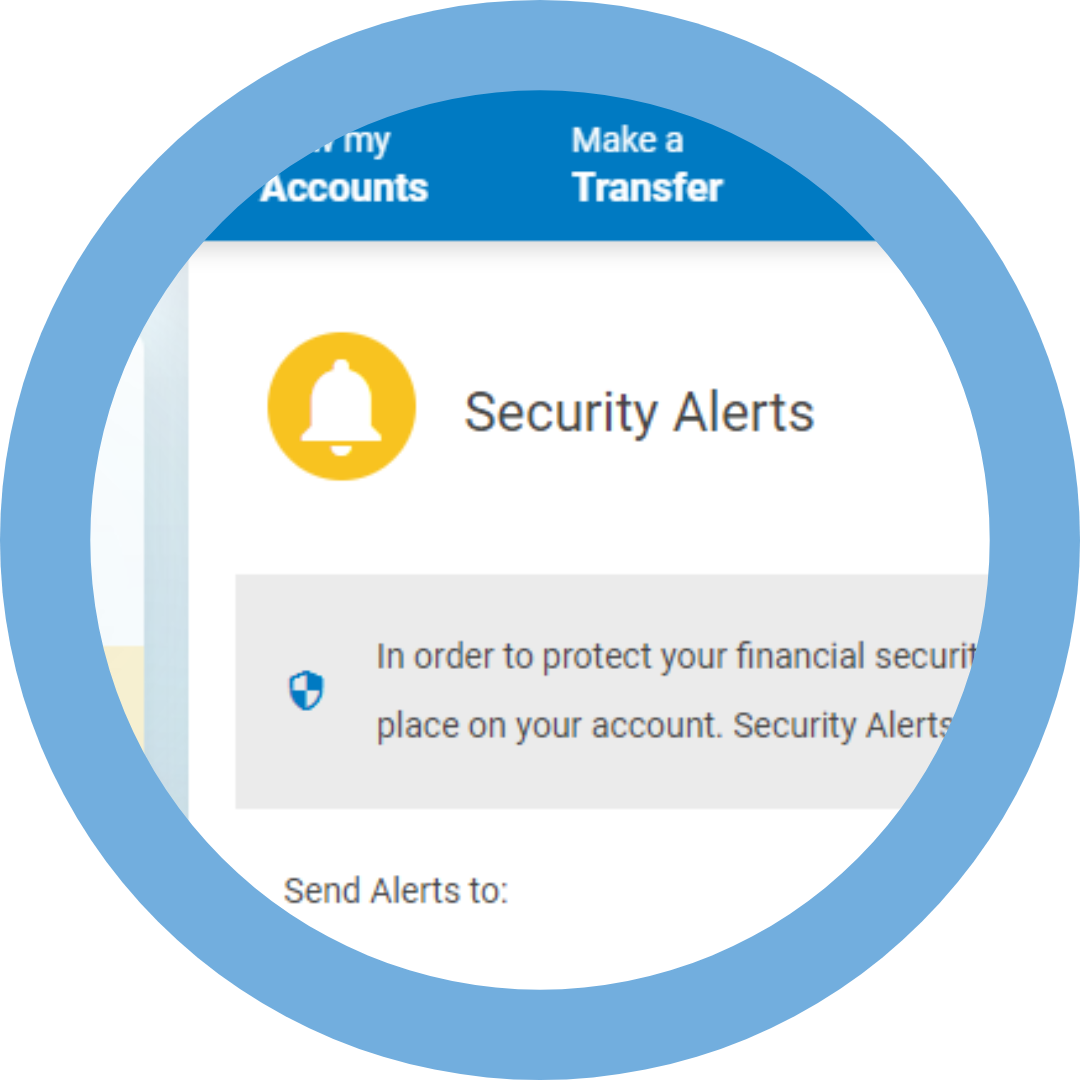 The latest and greatest in digital protection keeps all your information safe and secure.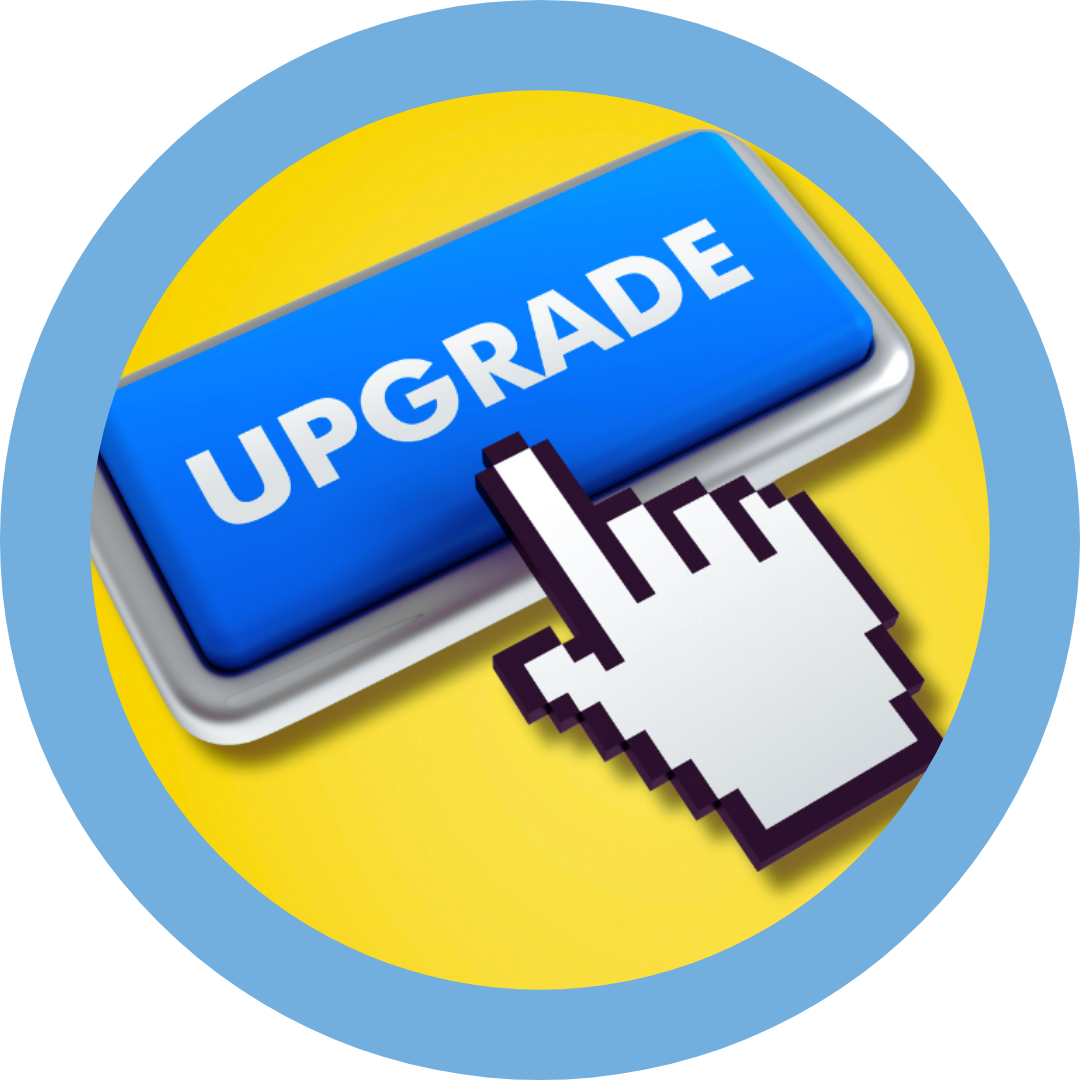 We're super excited to tell you how this update is going to be a game-changer, both for you and for us at PCU. Our aim with these upgrades is to make sure you have access to all the great technology you need, with reliability you can count on, control over your finances, easy access, and top-notch security. It's all about making your experience even better!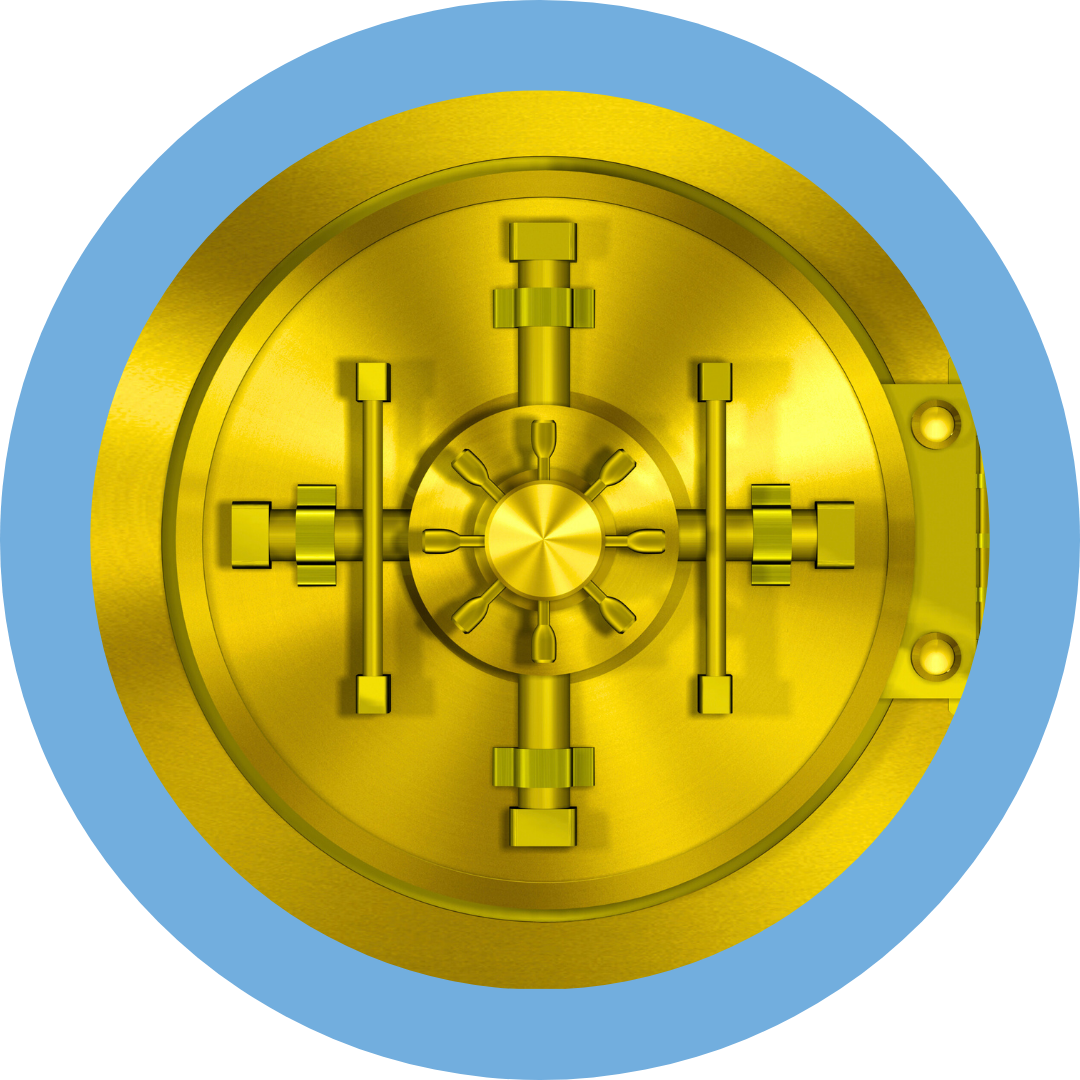 Our new core operating system embraces a proactive, innovative, and multi-layered approach to information security and technology risks. This system has the capabilities the credit union needs to defend against internal and external threats, secure critical data, and ultimately, protect our members.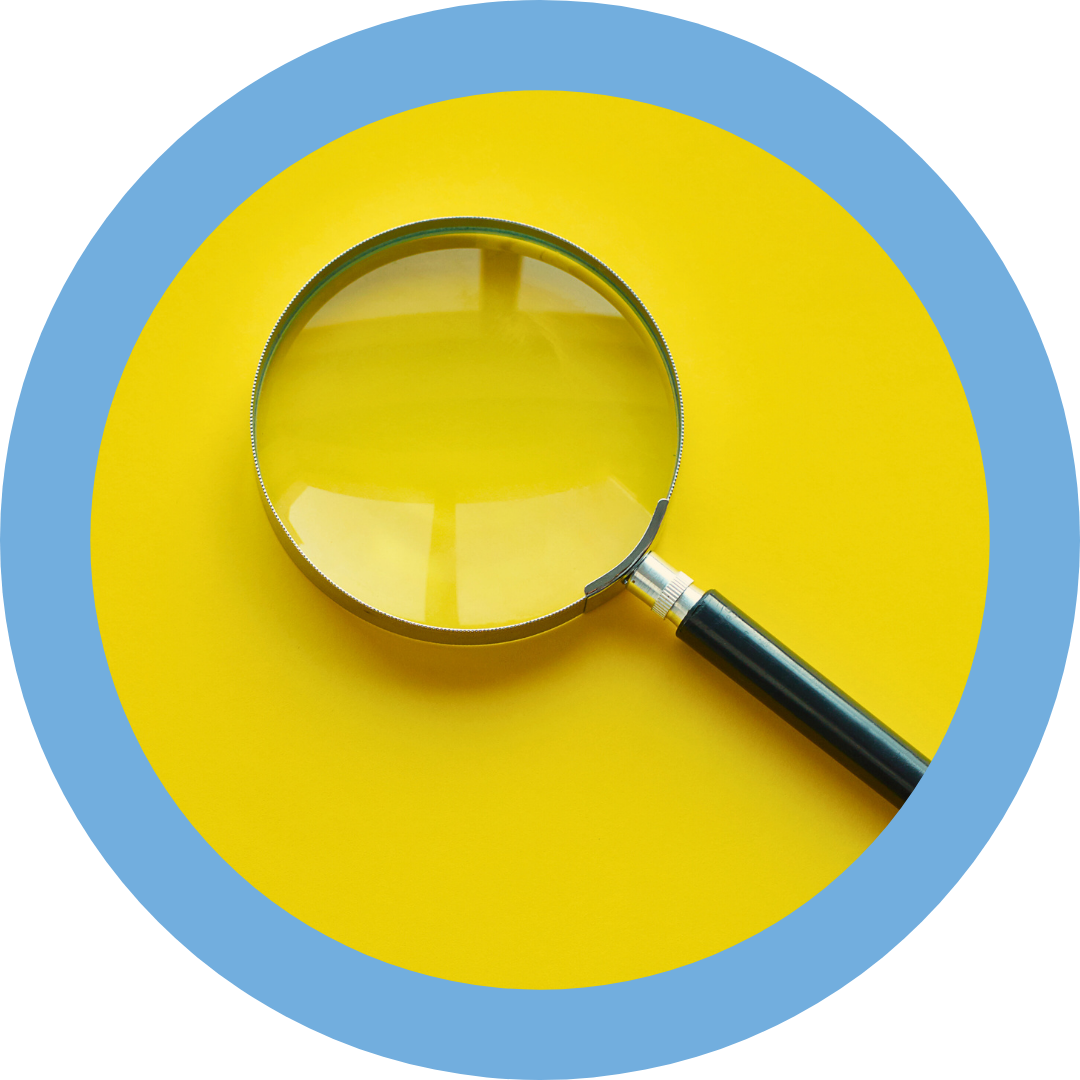 Efficiencies to Better Serve our Members
The new system will supercharge things for our fantastic credit union staff. They'll gain a 360-degree view of all the stuff happening with your money. This new perspective will help us work even smarter and serve you better. Whether you're popping into a branch, giving us a call, or having a chat with us online, get ready for top-notch service and a breeze of an experience!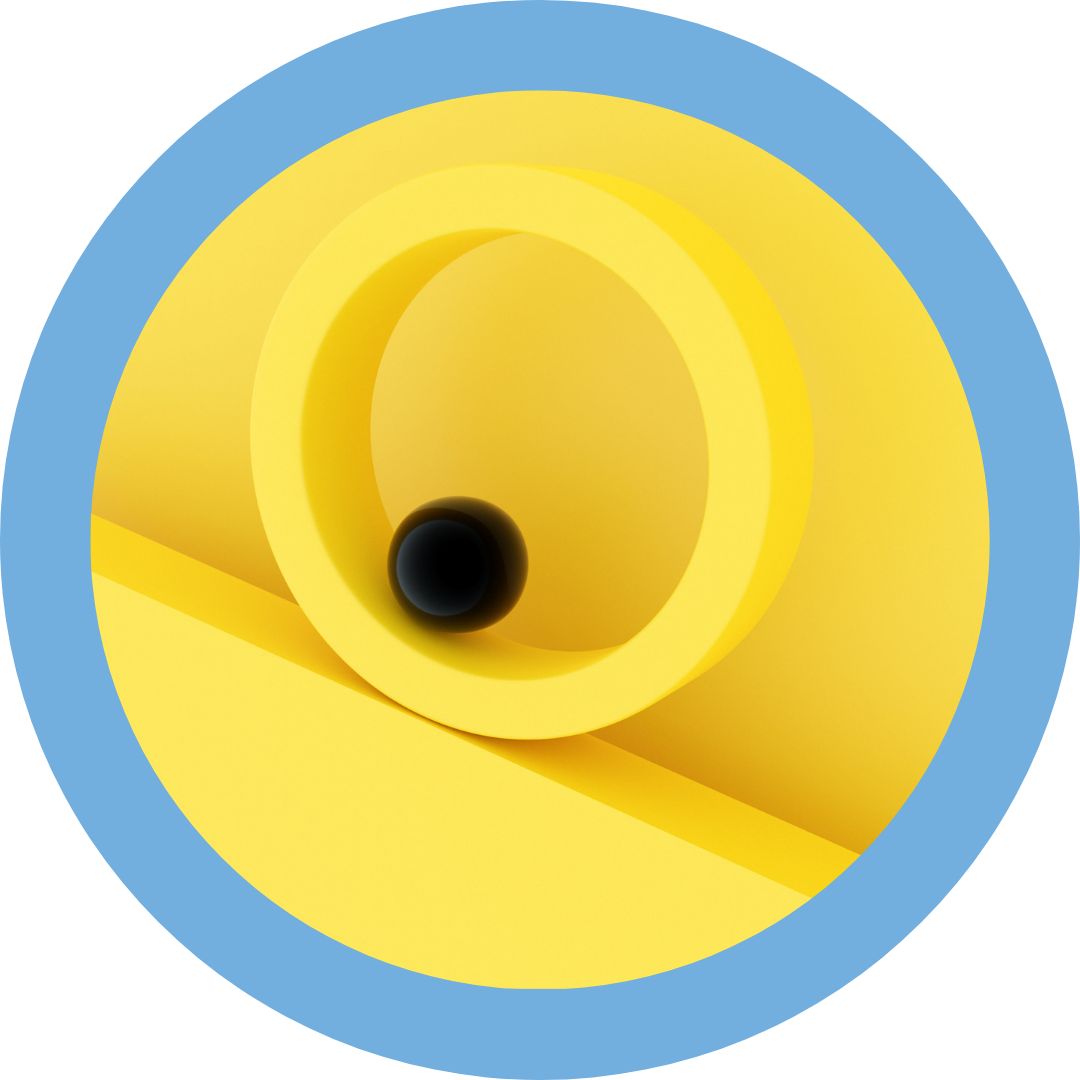 Our core operating system is a real platform. This means it doesn't keep things isolated like silos (separate, unlinked programs). Instead, it makes sure that all the digital things you do with us – like using our website, app, or other online tools – work together smoothly.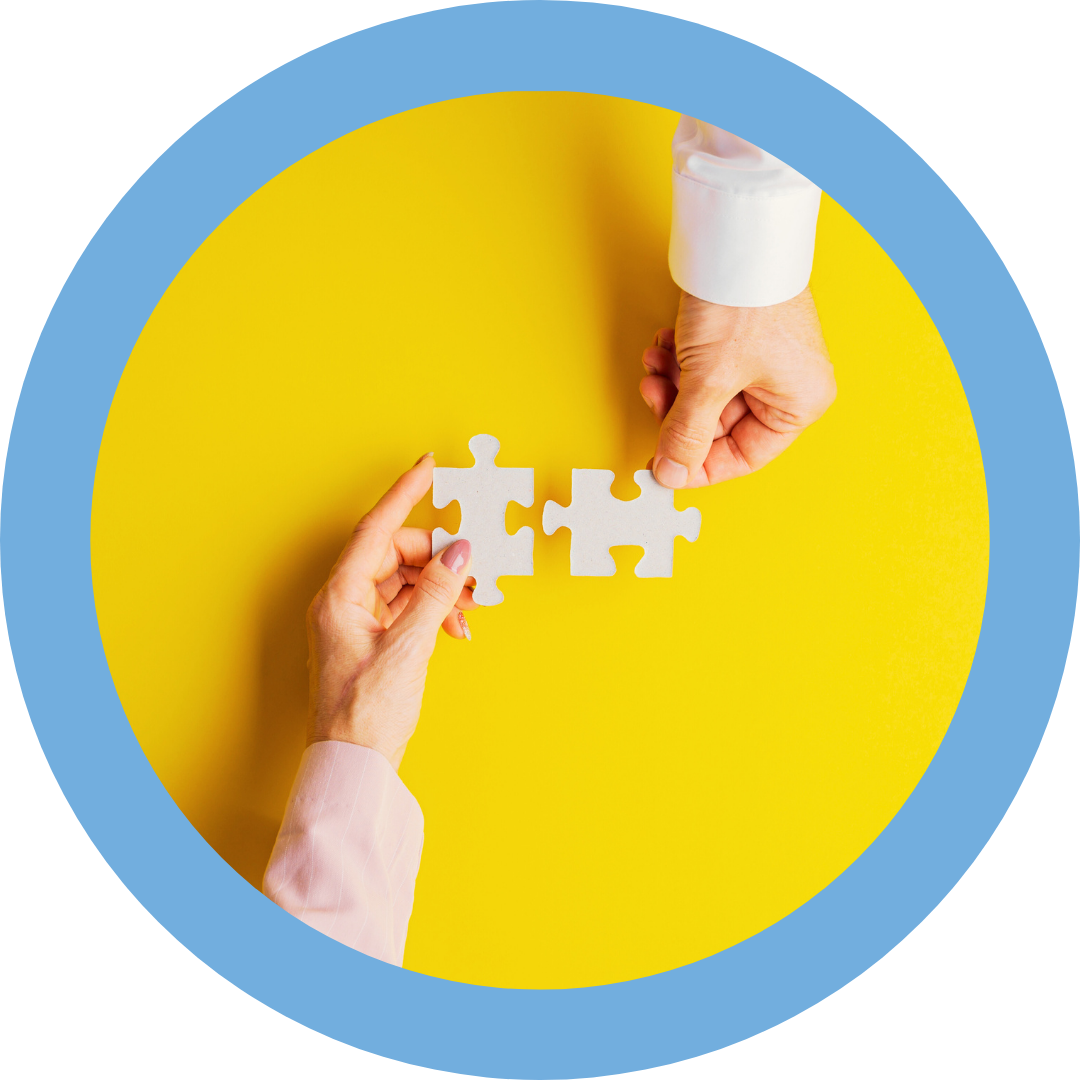 Future Integrations and Innovations
Our new system is designed to work with lots of other great state-of-the-art systems. What does that mean for you? It's going to make building upon and improving our technology even more awesome and effortless. So get ready for some amazing things even further down the road!
TAKE CHARGE OF YOUR FINANCES WITH
THE NEW AND IMPROVED APP
It's like our old app. Just better in every way.
Update Instructions for iOS users:
Update Instructions for Android users:
On October 3rd, run an app update for the ProsperaCU app. If this fails to automatically update, CLICK HERE.
On October 3rd, delete the ProsperaCU app from your device and CLICK HERE.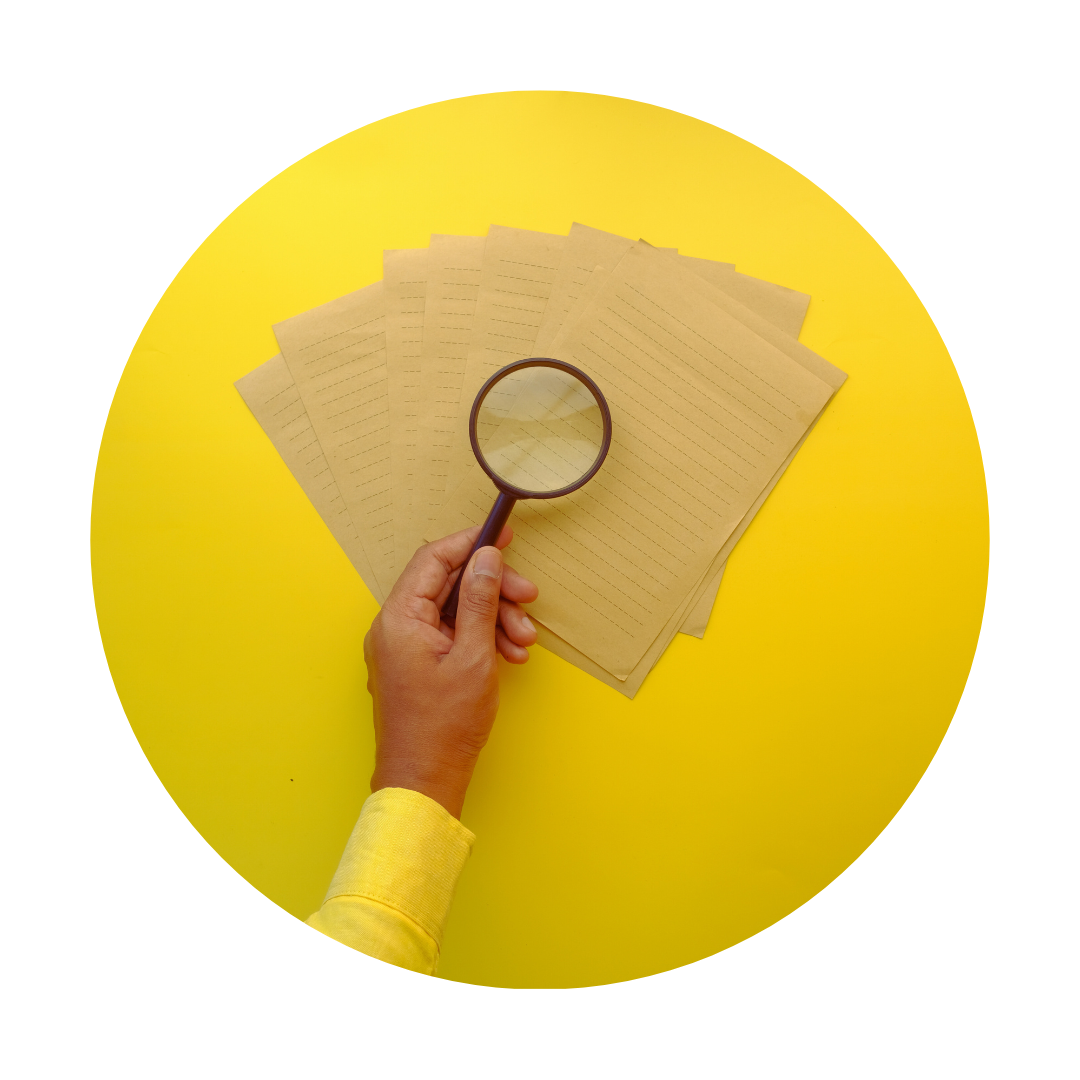 Our policies and disclosures got an upgrade too!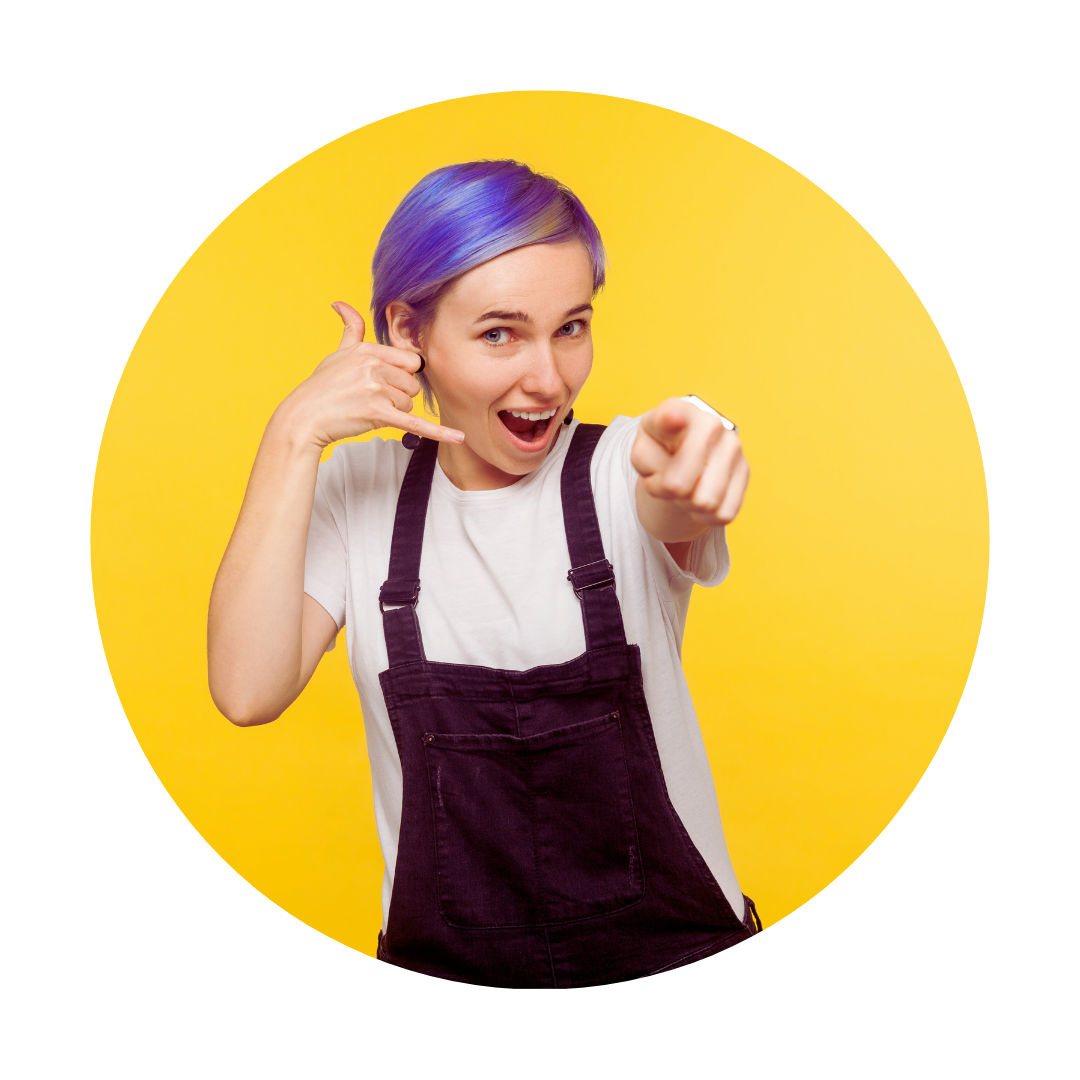 Frequently Answered Questions
Why are you doing this?
Our goal is to offer the very best technology to serve our members. This upgrade will improve our technology to provide new services, easier access to and enhanced security of your account information, improve our operational efficiencies and add value to our relationships for years to come.
When is it happening?
The upgrade will begin on Friday, September 29, 2023. Our branch locations, contact center, and online account access will be CLOSED Saturday, September 30, 2023 through Monday, October 2, 2023 to perform the system upgrade! We will reopen with regular business hours on Tuesday, October 3, 2023. We can't wait to share our latest financial technologies to make banking at PCU safer, more secure, and more accessible!
What are the hours?
Our branch locations, contact center, and online account access will be CLOSED Saturday, September 30, 2023 through Monday, October 2, 2023 to perform a system upgrade! We will reopen with regular business hours on Tuesday, October 3, 2023.
Will I be able to access my funds while you're closed for transformation?
Yes, although it will be limited. You will still be able to use your debit and credit cards for purchases and at ATM's. PCU ATM's and ITM's will also be available during this upgrade. If you don't have a debit card, you can continue to use your checking account with your PCU checks.
Will my account number change?
No.
Will online banking and the Prospera CU app change?
Yes. On Tuesday, October 3, 2023, you will need to download our NEW app. This app should have a white leaf on a blue background vs a yellow leaf on a blue background. When signing in for the first time, please note that for your safety and security, utilizing your account number as a username will no longer be allowed; you will be asked to set up a new one. In addition, username and passwords no longer require sharing between joint owners! Each individual is attached to their social security number! Primary members will log in as usual and follow the prompts; joint members will click the button to register with online banking. These upgrades allow us to better protect your accounts and personal information.
What is Artificial Intelligence?
Artificial intelligence (AI) is a type of computer science that focuses on making machines smart. These machines can do things that normally need human smarts. AI is like a mix of different subjects, and it's used in many ways. One way is through machine learning and deep learning, which are making big changes in the tech world.
AI helps machines learn and act like human minds. This can be seen in self-driving cars and tools like ChatGPT and Google's Bard. AI is becoming more common in our daily lives, and many companies are putting money into it for all kinds of industries.
interface.ai provides an out-of-the-box Intelligent Virtual Assistant that acts as a "personal banking teller" to help members 24×7 through every step of their journey from being a prospect to achieving financial wellness. interface.ai's Intelligent Virtual Assistants currently power several Banks and Credit Unions across the world. For more information, please visit www.interface.ai.
How is Prospera utilizing AI?
Prospera is excited to introduce the most seamless banking experience for our members, powered by interface.ai's award-winning Intelligent Virtual Assistant (IVA).
We are utilizing interface.ai via phone-only to start. And don't worry, our wonderful Contact Center Representatives are still accessible!
Prospera's Virtual Assistant, Penny, will be available through the telephone call center. After the launch of this solution, members who call Prospera will get answers to their questions by interacting with Penny, enabling Prospera to provide full service to members 24/7. This solution gives our members a new opportunity to engage with Prospera, in a way they prefer to interact today, relying on verbal communication over the phone.
Virtual Assistant Penny allows people to interact with Prospera over the phone as if they were speaking with another person. Members can ask about account and financial information, transfer money, and more with real-time responses and the option to be transferred to a Prospera representative when needed. In this way, members get the support they expect easily and without waiting.
With workforce issues impacting the economy, it's important to find ways to maximize our very talented staff. One of the advantages of Penny is she can undertake calls that formerly required Prospera representatives, allowing our valuable employees to offer more value to member interactions by automating common member requests.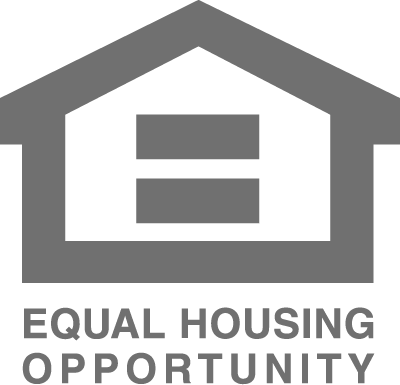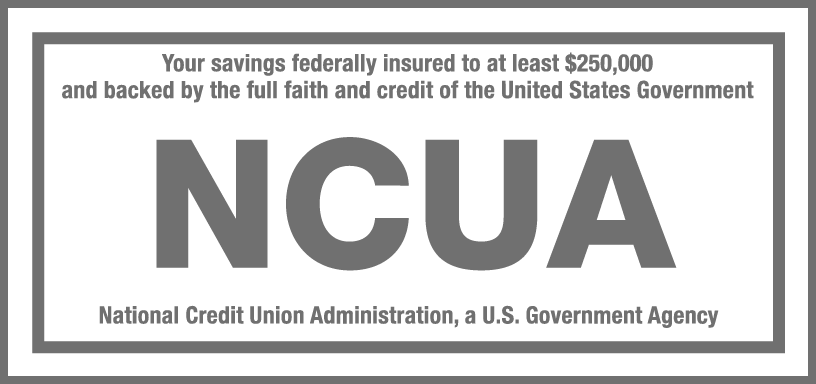 Membership eligibility requirement. Federally Insured by NCUA. Equal Housing Opportunity.