With a low interest personal loan from Prospera…you've got this
Unfortunately, not all of life's little surprises are good. Water heaters, refrigerators, cars – they are all kind of important. Sometimes they stop running and it's always when you least expect it. Don't worry, we have you covered.
Need help deciding which personal loan solution is right for you? Give us a call at 920-882-4785, or drop us a line via our Contact Form. We're here to help!
Prospera personal loans include:
Competitive Loan Rates
Free 24-hour online, mobile and telephone account access, eStatements, Text Banking, and eAlerts
Optional payment protection if you become sick or injured
---
"I've been a member of Prospera Credit Union since I was a child and have had a wonderful experience over the years working with the staff. My financial situation hasn't always been glamorous, especially with being a single mom. Prospera has always come through and approved me for personal loans several times when I needed them most, allowing me to focus on the thing that matters most, my family."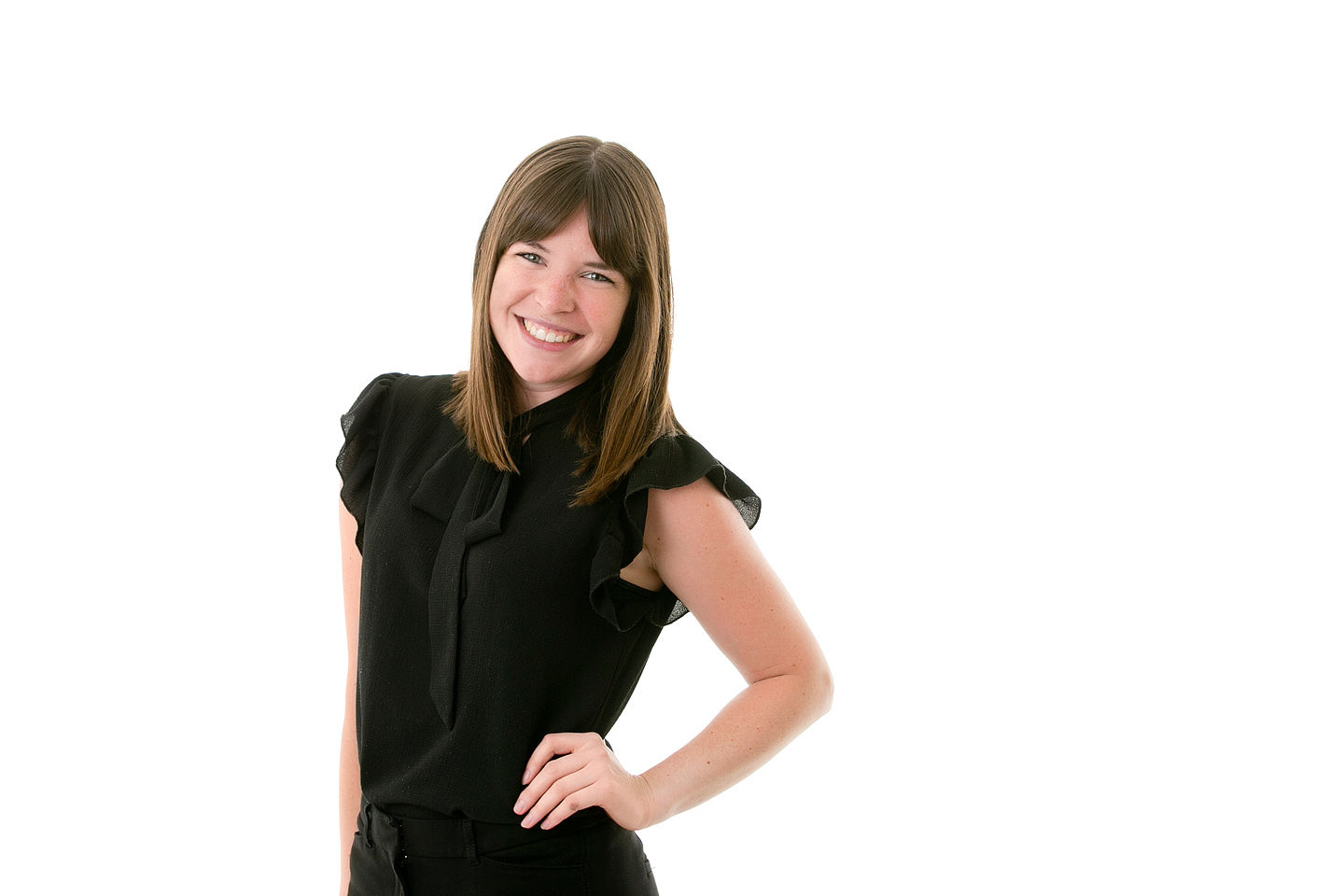 Take Life's Little Surprises In Stride
Low interest personal loan options for all of life's little surprises. We're here when you need it most with no prepayment penalty and flexible, customized terms.